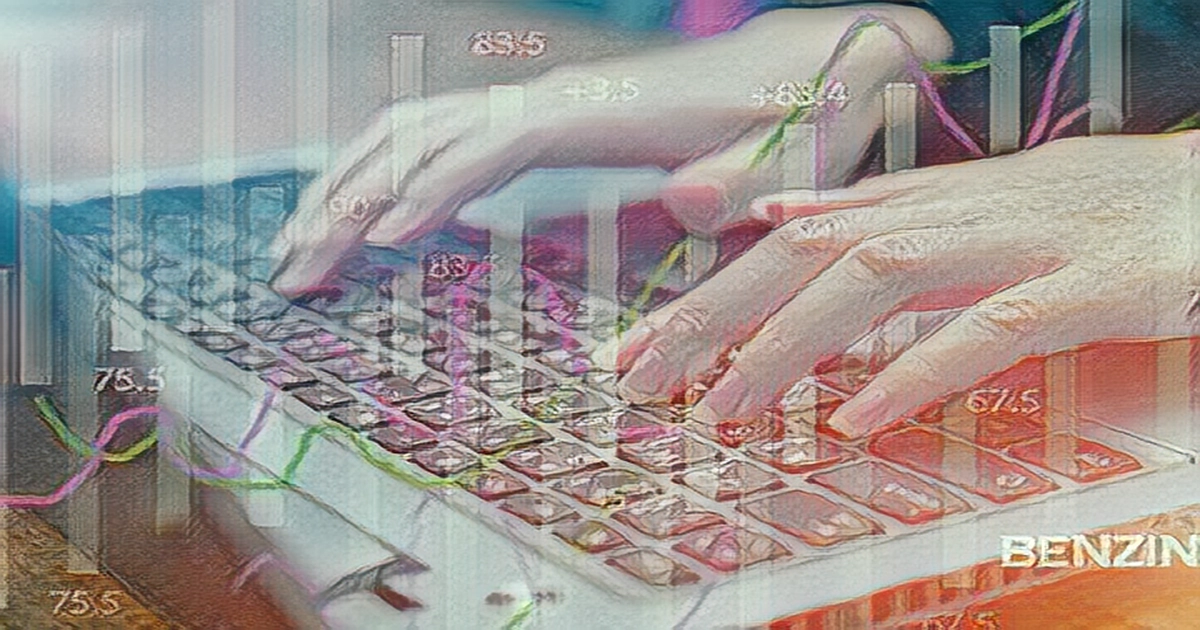 Sonnet BioTherapeutics Holdings, Inc. SONN shares are trading lower by 12.97% to $0.94 Wednesday morning after the company announced the pricing of a $15 million underwritten public offering.
Sonnet BioTherapeutics says the pricing of 13,888, 888 shares of common stock or common stock equivalents and investor warrants will be at an offering price of $1.08, for total gross proceeds of approximately $15.0 million, before underwriting discounts and commissions and offering expenses paid by Sonnet.
What's going on with the Fortinet Stock Is Rising Today: What's Going On?
The offer is expected to close on or about February 10, subject to the satisfaction or waiver of customary closing conditions.
Sonnet says the company anticipates that the net proceeds from the offering will be used for research and development, including clinical trials, working capital and general corporate purposes.
According to data from Benzinga Pro, SONN has a 52 week high of $9.37 and a 52 week low of $0.91.