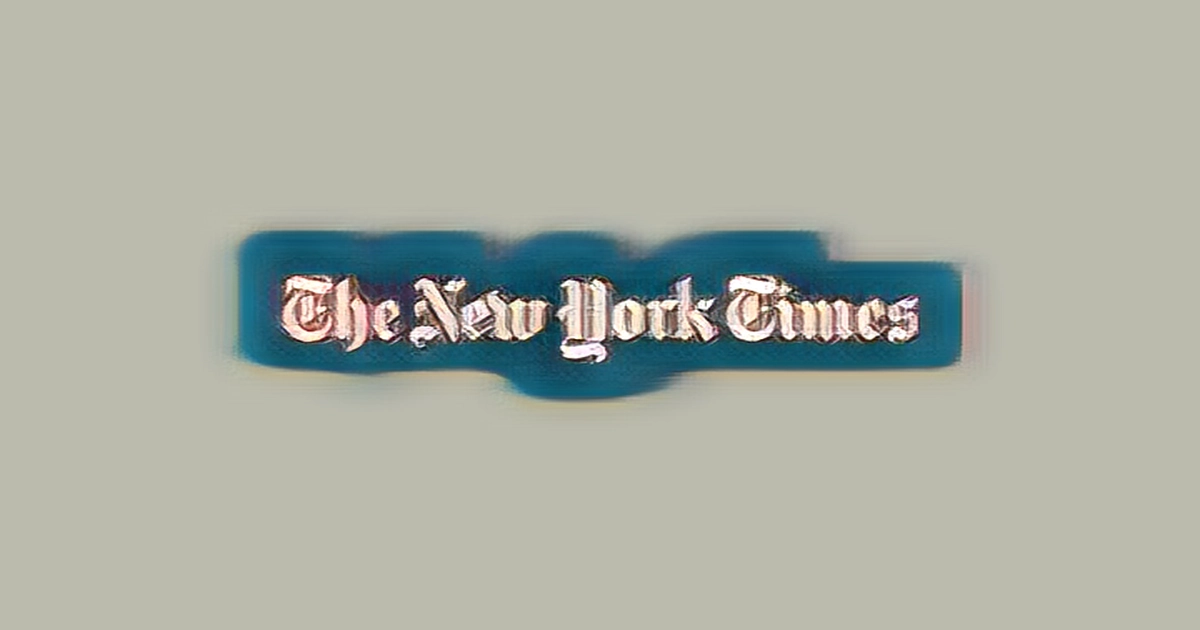 The whereabouts of Christian Atsu, a professional soccer player for Turkish club Hatayspor, was not known on Wednesday, despite their earlier statements that he had been rescued from the rubble of the earthquake that hit Turkey and Syria and was receiving medical treatment.
It was not known whether Mr. Atsu, a Ghanaian national, was still trapped beneath the rubble of Hatay Province, Turkey, or whether he had been removed but could not be located in the region's overwhelmed hospitals. Hatay was one of the hardest-hit areas and had one of the highest death tolls from the earthquake.
Mustafa Ozat, the team's vice president, said the information he had been given when he told a radio station on Tuesday that Mr. Atsu had been rescued was wrong.
I had received information that Christian Atsu had been removed from the rubble. The information received at the moment is that Atsu and our director Taner Savut are under the rubble, Mr Ozat told Turkish newspaper Hurriyet on Wednesday.
A Ghanaian ambassador to Turkey Francisca Ashietey-Odunton told the Ghanaian media outlet Joy Sports that the Turkish foreign ministry is still searching for Mr. Atsu in medical facilities, illustrating how difficult it has become to communicate or verify information amid the earthquake's destruction.
She said that Ms. Ashietey-Odunton was in Ankara, the Turkish capital, and could not travel to Hatay because of road and airport closures.
Mr. Atsu had scored a winning goal for Hatayspor in its match against a team from Istanbul in the hours before the earthquake hit. The fate of Hatayspor's other players remains unclear, and its manager, Volkan Demirel, has made public pleas for help.
I thought the day of judgment had come. I immediately thought of my players, Mr. Demirel told Hurriyet about the moment when the earthquake hit.
He added that God would not cause such pain to anyone.