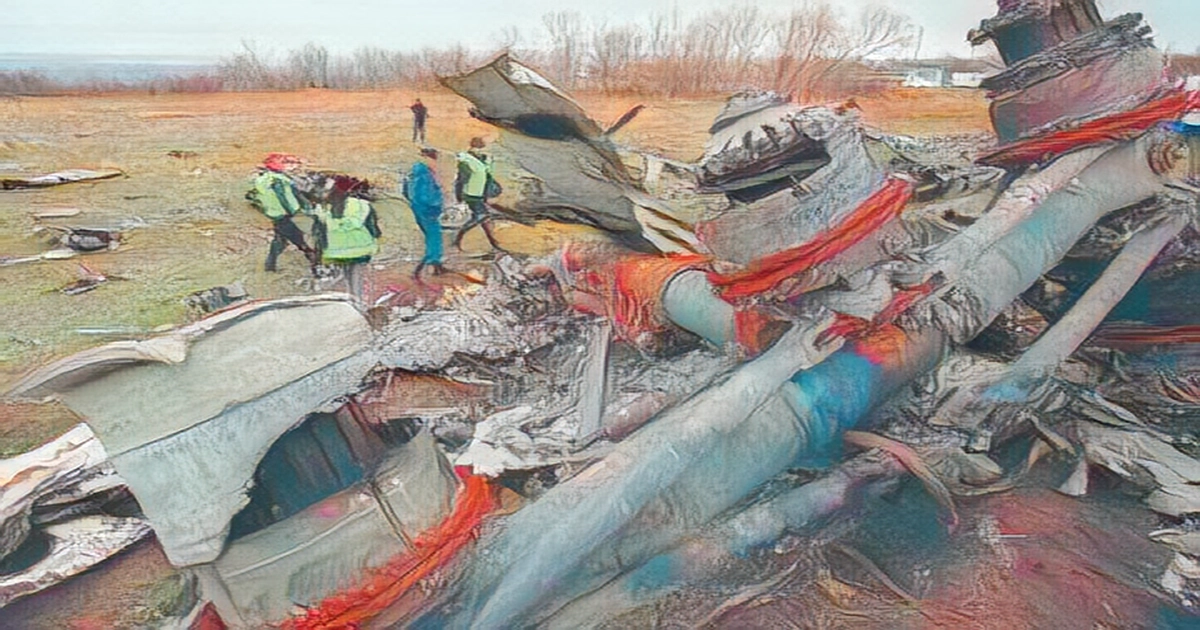 The Australian government on Thursday said it had acknowledged the decision by international prosecutors to suspend their investigation into the downing of Malaysia Airlines Flight 17 MH 17 over Ukraine in 2014.
MH 17 was shot down by a Russian BUK missile system as it flew over eastern Ukraine from Amsterdam to Kuala Lumpur on July 17, 2014, killing all 298 passengers and crew, including 196 Dutch citizens and 38 Australian citizens or residents.
Russia has illegally and immorally invaded Ukraine, and its lack of cooperation with the investigation has made ongoing investigative efforts impossible and the collection of evidence impossible at this time, Foreign Minister Penny Wong said in a statement.
Today's announcement will be distressing for many, according to Wong, Australia remains committed to pursue its ongoing case with the Netherlands in the International Civil Aviation Organization.