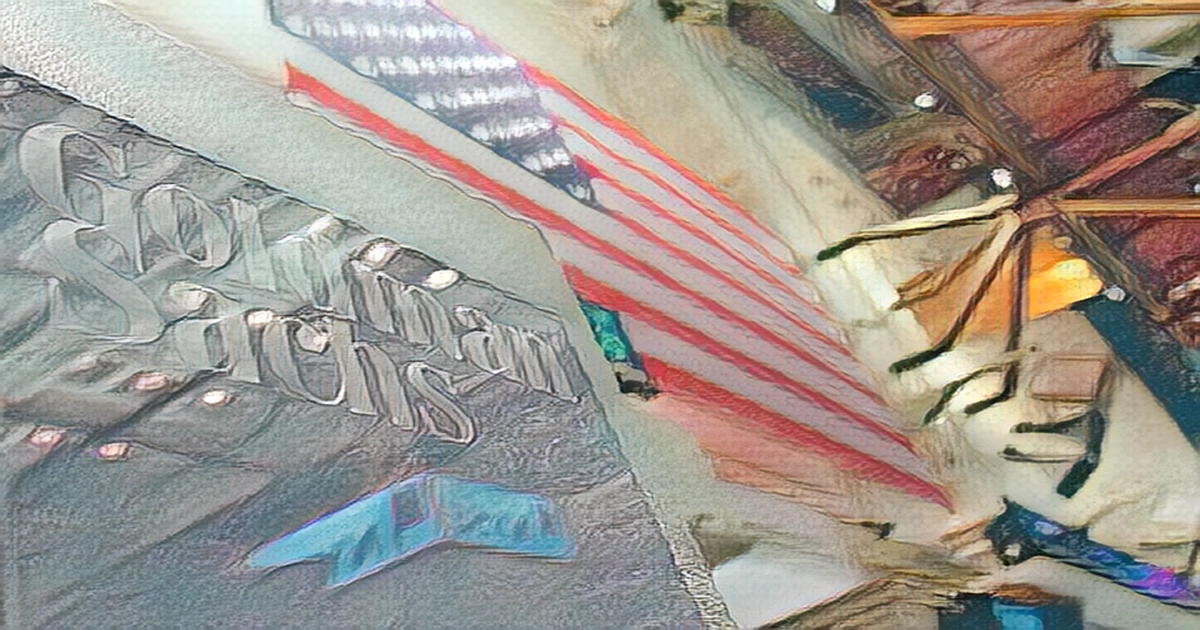 LONDON Reuters -- Goldman Sachs has cut its recommendation on exposure to European bank debt to neutral from overweight, saying a lack of clarity on Credit Suisse's future path would put pressure on the broader sector in the region.
Credit Suisse was thrown a $54 billion lifeline by the Swiss central bank on Thursday to shore up its cash after a slump in its shares and bonds has intensified fears of a global banking crisis.
In a note to clients on March 17, Goldman Sachs analyst Lotfi Karoui wrote that the Swiss National Bank's decision to provide Credit Suisse with significant and inexpensive liquidity fell short of stabilising sentiment in both the equity and credit markets.
Karoui noted that the sector's fundamentals were stronger and the global systemic linkages were weaker 15 years ago, a trend that limited the risk of a potential vicious circle of counterparty credit losses.
A more forceful policy response is needed to bring some stability. In mid-January, Goldman Sachs initiated an overweight recommendation on European bank debt.
Credit Suisse Group AG entered a make-or-break weekend after some rivals grew cautious in their dealings with the bank and regulators urged it to pursue a deal with Swiss rival UBS AG.