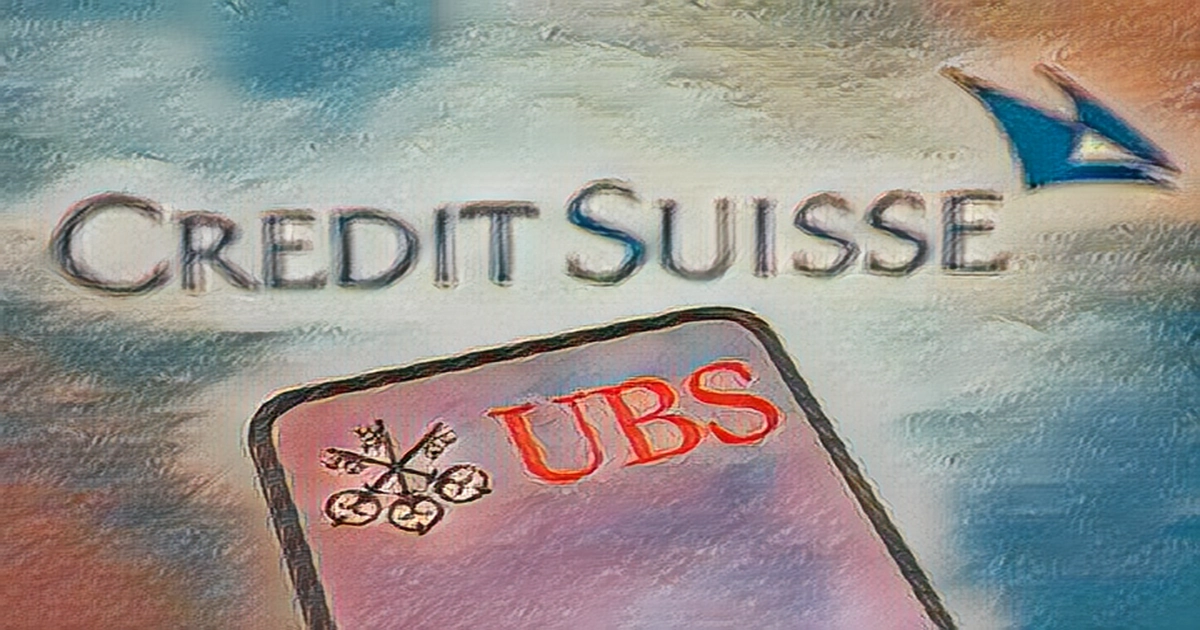 People familiar with the matter said that the U.S. authorities are working with Swiss counterparts to broker a deal for UBS AG to buy all or part of Credit Suisse Group AG.
U.S. officials may want to weigh in on matters that could affect the finals terms of the deal between the banks, according to the report.
Sources told Reuters that the Swiss-owned bank is considering a takeover of its embattled Swiss peer. The Swiss government could offer a guarantee against the risks involved, while Credit Suisse's Swiss business could be spun off.
U.S. and European banking executives and regulators have taken measures to shore up the industry to restore confidence. The Biden administration has backstop consumer deposits while the Swiss central bank loaned billions to Credit Suisse to stabilize its shaky balance sheet.