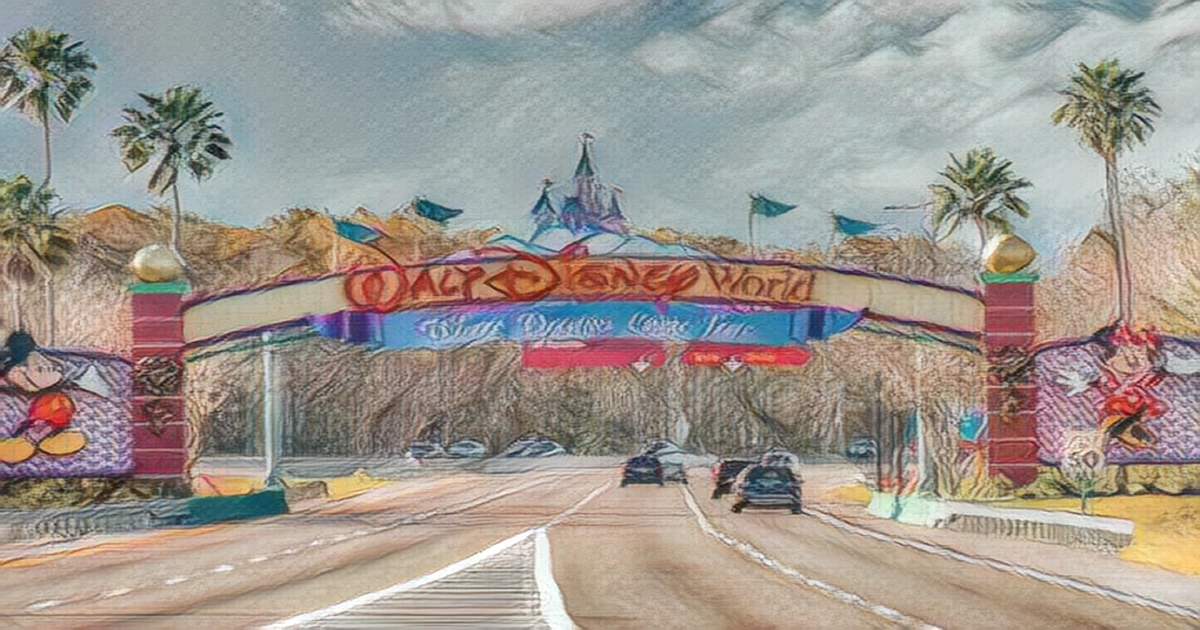 What Happened: Disney has gotten a boost from the performance of its theme parks, as well as guests returning to the post-pandemic world and spending more in the parks when they visit.
The entertainment conglomerate could get a boost with the opening of the Tron Lightcycle Run ride, which is said to be one of the fastest Disney attractions at any of its global theme parks.
Disney has held a preview of the upcoming attraction for passholders, Disney Vacation Club owners, D 23 members and cast members. According to Inside the Magic, the theme park giant held a preview event for media and Disney influencers earlier this week. The event featured actors from the 1982 film Tron, including Bruce Boxleitner, who played in the 2010 sequel, and Cindy Morgan, who played Lora and wore a black t-shirt that said Tron. Inside the Magic also noted that Morgan's t-shirt didn't seem to promote the film from 1982, but rather the logo of the Tron TRX USD. One Twitter user said that Morgan had worn a shirt that had promoted the criptocurrency.
Media members used the hashtag TRON, which is typically used for the criptocurrency in discussions of the new ride.
Why It is Important: Tron Lightcycle Run has generated buzz throughout its construction and completion, and could bring new and returning guests to the park.
The ride will be open from March 20 to April 2 and open officially on April 4. It is located in Tomorrowland at Magic Kingdom Park in Walt Disney World in Florida.
Tron Lightcycle Run will use a virtual queue and require guests to use the My Disney Experience app. Guests can also purchase Lightning Lane passes for the ride.
The 1982 film grossed just $33 million, but soon became a cult classic. A 2010 sequel called TRON: Legacy grossed $172.1 million domestically and $228 million in international markets.
According to Deadline, a third Tron movie is in the works, with Jared Leto attached to star.
Disney has previously launched NFTs with VeVe and announced last year that Polygon MATIC USD would be part of its Disney Accelerator program. The company hasn't announced any partnerships with Tron.
Read Next: NFT Possibilities For Disney Are 'Extraordinary, How Bob Iger's Return Could Propel Web 3 Growth