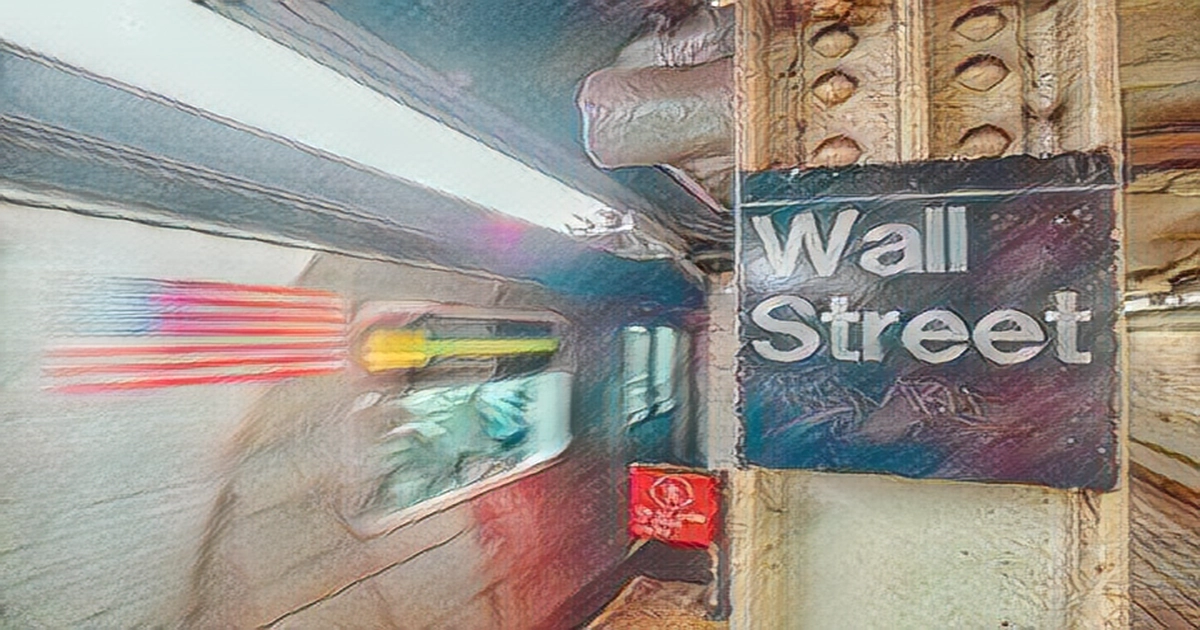 The SPDR S&P 500 ETF Trust SPY rebounded in a volatile week as investors monitored the ongoing instability among U.S. regional banks.
Concerns over the health of First Republic Bank FRC and Credit Suisse Group AG CS were the focus of concerns over the failures of regional banks SVB Financial Group SIVB, Signature Bank SBNY and Silvergate Capital Corp SI.
First Republic shares fell by more than 25% on Friday after a group of banks committed to provide $30 billion in deposits to boost its liquidity. Credit Suisse shares traded off sharply on the week as traders digested news that the company will borrow up to $54 billion from the Swiss National Bank to provide short-term liquidity.
Related Link: First Republic Bank's $30 B Lifeline Reportedly Put Together By Yellen, Powell, Dimon
The consumer price index increased by 6% in February, a decline from a 6.4% increase in January and in line with economist estimates, according to the Labor Department on Tuesday. The CPI inflation, which excludes volatile food and energy prices, was 5.5% in February, matching economist estimates.
The Wall Street Journal reported on Wednesday that the Biden administration warned Chinese TikTok parent company ByteDance it must sell its stake in TikTok or face a potential ban on Facebook or other social media stocks, including Snap Inc SNAP and Facebook parent Meta Platforms Inc., that the company must not be listed in SVB or a crypto-focused Signature Bank.
On Thursday, On The Struggle Bus: Proterra Inc PTRA shares dropped more than 50% after the electric bus maker said it delivered just 199 buses in 2022 and issued a going concern warning to investors.
In the week ahead investors will receive more quarterly reports from PDD Holdings Inc - ADR PDD on Monday, Nike Inc NKE and GameStop Corp. GME on Tuesday and Chewy Inc CHWY on Wednesday.
Analysts have a higher percentage of buy ratings of 63% for stocks within the S&P 500 Energy sector than any other sector, according to FactSet.