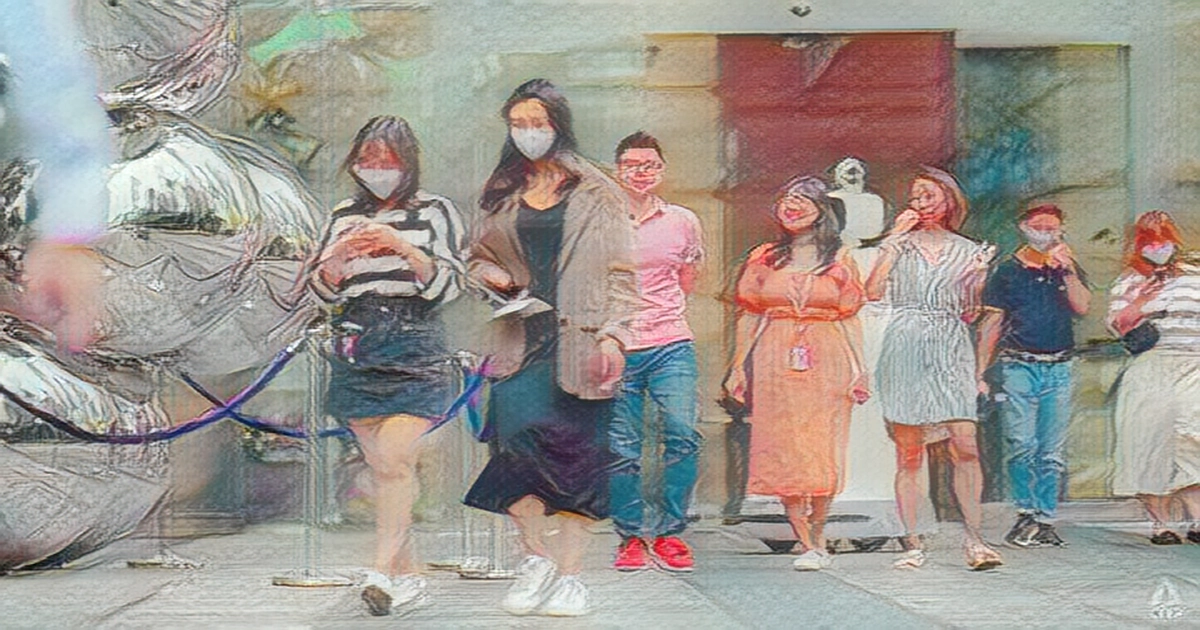 SINGAPORE: More than 70 per cent of Singapore residents who took part in a government survey said that their overall quality of life was the same or better in 2023 compared to 2019 before the COVID- 19 epidemic.
A higher proportion of youths aged 15 to 19 reported a drop in their quality of life and ability to manage their mental health than before the epidemic.
The survey was conducted by RySense from Jan 31 to Feb 6 and was commissioned by the Ministry of Communications and Information MCI. The online polling involved 1,052 Singapore residents aged 15 and above.
On Sunday, the findings were released on a day before a White Paper on Singapore's response to COVID 19 is due to be debated in Parliament.
The White Paper looks at what the country did and did not do well during the epidemic.
In her posts on Sunday, Minister for Communications and Information Josephine Teo called COVID-19 the crisis of our generation. She said that it tested the ability of our leaders and government, as well as the resilience of our people.