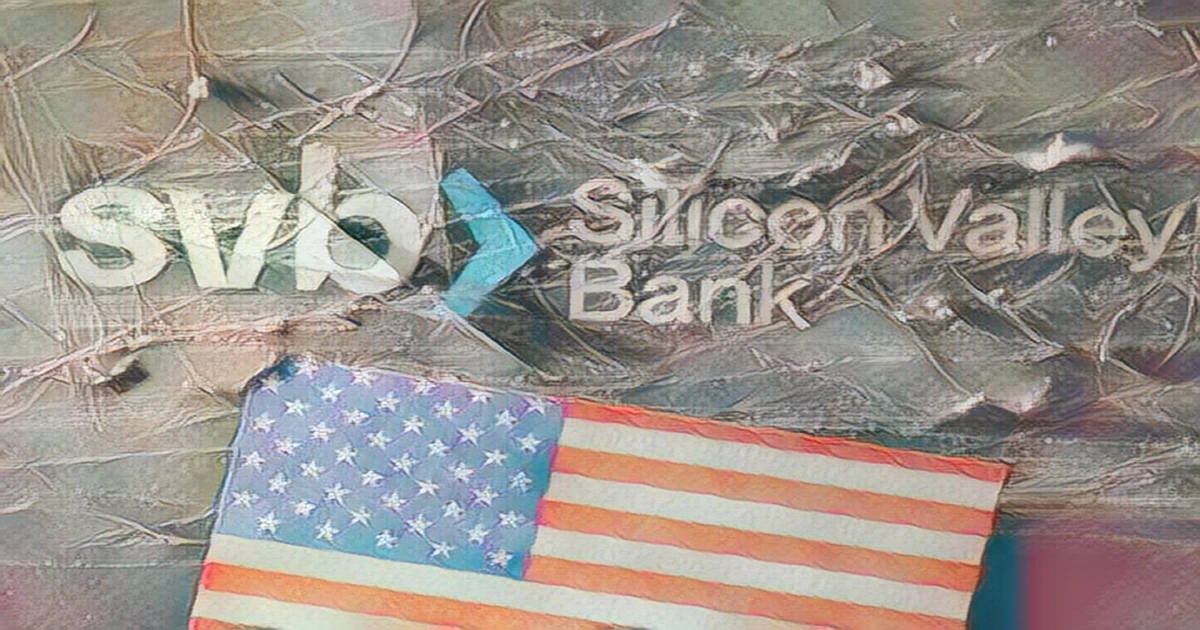 The U.S. Federal Deposit Insurance Corp FDIC is planning to relaunch the sale process for Silicon Valley Bank after failing to draw buyers in its latest auction, with the regulator seeking a potential break-up of the failed lender, according to people familiar with the matter.
One of the options being considered by the regulators is a sale process for the private bank of SVB, for which bids are due on Wednesday, according to one of the sources who requested anonymity as these discussions are confidential.
High net-worth individuals are served by the private bank, which is housed within SVB's retail operations.
The sources said that bids for SVB's depositary bank, which is also part of its retail operations and includes all its consumer deposits, will be invited by the FDIC on Friday in a separate auction process.
The FDIC did not respond to requests for comment. Bids for the whole of SVB were due on Sunday.
The FDIC, which oversees deposits and manages receiverships, previously told banks that they were considering retaining some of the assets that are underwater at the failed lenders.
There are concerns from potential buyers and investors about the looming losses in their assets, which is why some U.S. regional banks are attempting to raise capital and allay fears about their health.
Bloomberg News reported on the FDIC's plans to break up SVB earlier on Sunday.