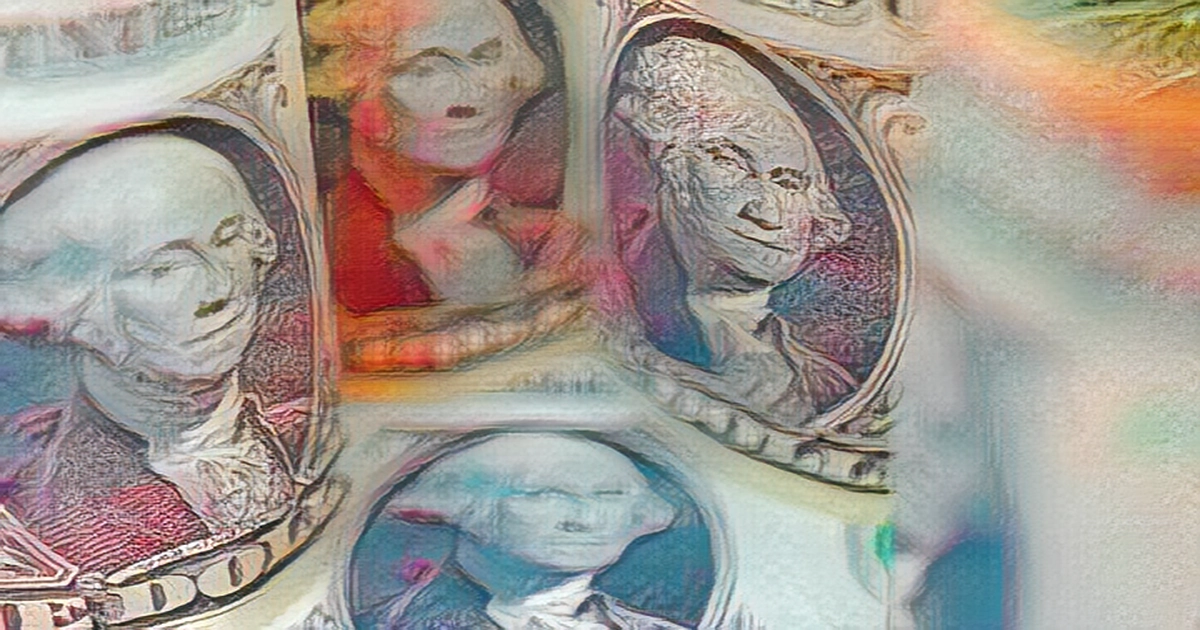 SINGAPORE The dollar was steady in a holiday-thinned Asia session on Tuesday, but it struggled to lift far from five-week lows as traders reckoned banking stress would keep the Federal ReserveFederal Reserve from hiking rates much further, or at all, later in the week.
The dollar gained a bit further on the Australian and New Zealand dollar as it moved 0.1 per cent higher to $1.0712 per euro. It held on to 131.24 yen, just above a five-week low of 130.55.
John Velis, FX and macro strategist for the Americas at BNY Mellon, said recently there was extraordinary volatility in rates and the broader asset markets.
That has clouded the picture for the March Fed meeting. He said that there was a lot of repricing regarding future rate expectations, with the peak at 5.5 per cent only a few weeks ago, against about 4.8 per cent now.
The dollar has followed those expectations lower, though general nervousness in financial markets has tempered selling.
Markets are pricing in a 25 per cent chance that the Fed will stick pat when it makes its monetary policy decision on Wednesday, with a 75 per cent chance of a 25 basis point rate hike, according to the CME FedWatch tool.
On Tuesday, minutes showing Australia's central bank had agreed on March 7 to consider the case for a rate pause at its April policy meeting, even before the recent bout of volatility weighed on the Aussie, which dropped 0.5 per cent to $0.6686.
The news of UBS's planned takeover of rival Credit Suisse on Sunday - a shotgun merger engineered by Swiss authorities - gave some relief that the most urgent risks were in hand.
In a matter of days, sentiment is fragile as investors grapple with bank stress that has mushroomed from weakness in regional U.S. banks to the humbling of a global lender.
Markets are nervous, but the rapidity of policymakers' response to the changing banking sector risks is heartening, said Alvin Tan, head of Asia FX strategy at RBC Capital Markets.
On Sunday, the Federal ReserveFederal Reserve announced that it would offer daily currency swaps to ensure there would be plenty of U.S. dollars to go around, in coordination with central banks elsewhere.
She added that there is still some signs of stress in funding markets, so currencies will continue to be cautious.
The pound fell by 0.1 per cent to $1.2260. The U.S. dollar index rose 0.06 per cent to 103.40.