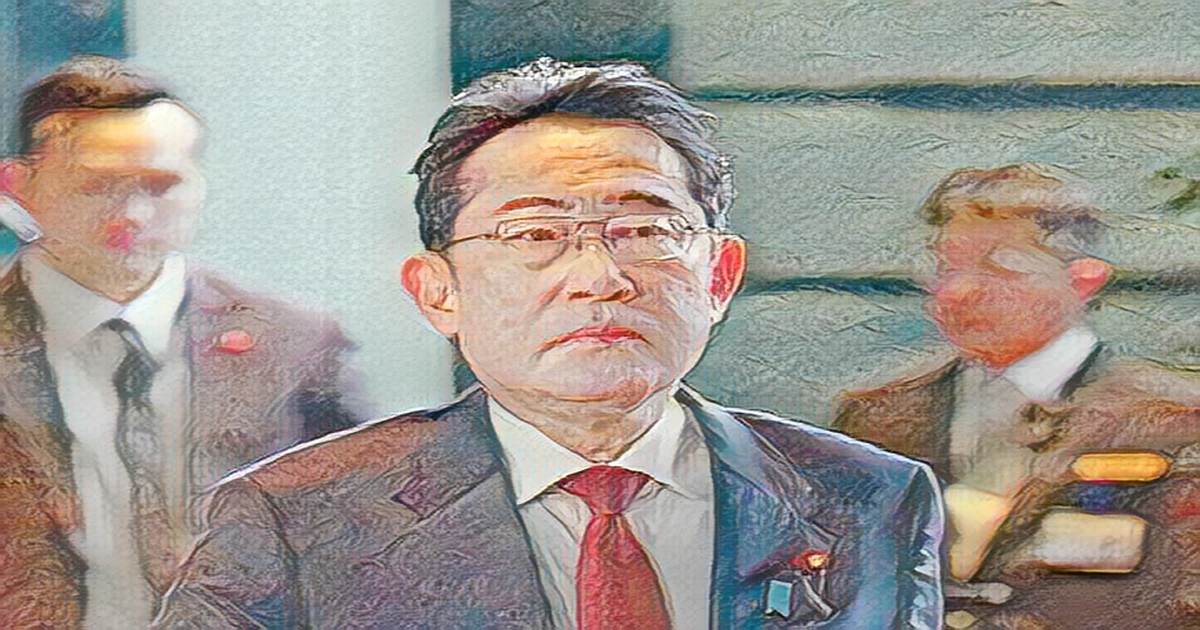 The Japanese government announced on Tuesday that Prime Minister Fumio Kishida will make a short visit to Kyiv for a summit with Ukrainian President Volodymyr Zelenskyy.
Kishida is expected to express Japan's intention to continue support for Ukraine as the chair of the Group of Seven industrialized countries and to condemn the invasion by Russia in his meeting with Zelenskyy.
Kishida was asked to visit Ukraine during a phone call with Zelenskyy on January 6. The leaders of the United Kingdom, Canada, Germany, France and Italy have visited Kyiv since February 24 last year, when the Russian invasion of Ukraine began.
Japan is the only G 7 country whose leader has not met Zelenskyy in person.
Ukraine will be a key issue at the Group of Seven summit to be held in Hiroshima City in May. By visiting Kyiv before, Kishida hopes to show the world that the G 7 is united in its support for Ukraine.
On Wednesday, Kishida was to meet Polish President Andrzej Duda in Poland before returning to Japan on Thursday morning. He and Duda are expected to confirm the strengthening of bilateral cooperation, including in response to Russia.