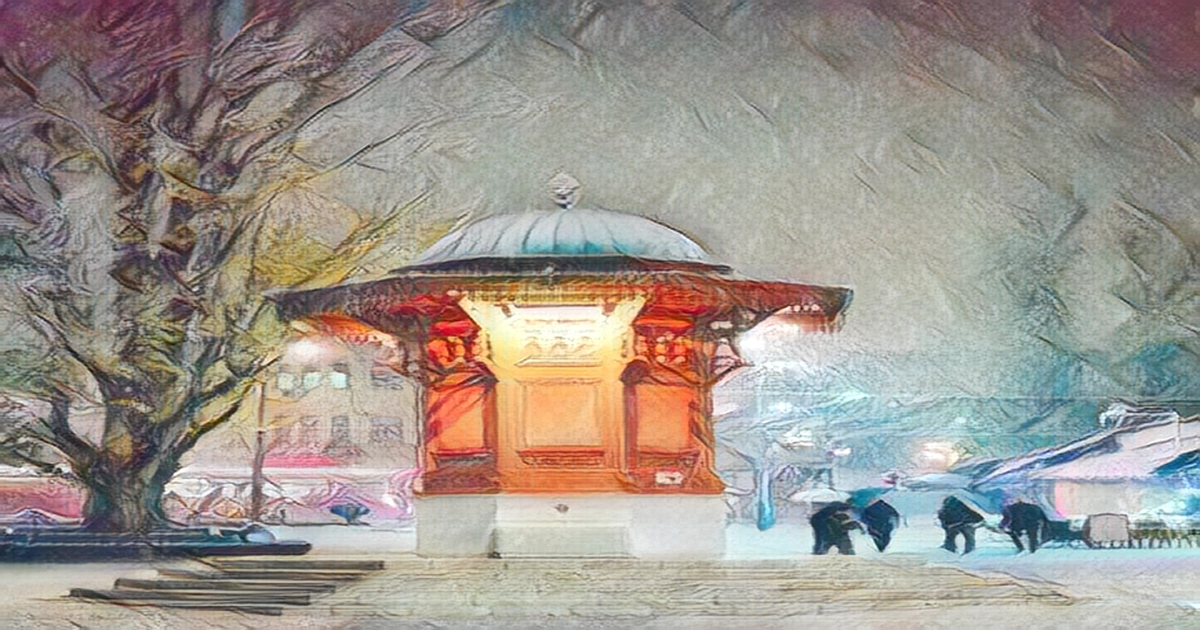 In the period January December 2022, a total of 568,604 tourists stayed in Sarajevo Canton, which is 67.5 percent more than in 2021.
The Institute for Informatics and Statistics of Sarajevo Canton said that there were 1,191, 085 overnight stays in Sarajevo Canton in January of 2022, which is 48.7 percent more than the same period in 2021.
In December there were 13,865 domestic tourists and 30,432 foreign tourists, while the total number of domestic tourists was 120,252 and 448,352 foreign tourists.
Domestic tourists in Sarajevo Canton had 204,401 overnight stays last year, which is 24.86 percent of the total number of overnight stays, while foreign tourists had 986,684 overnight stays or 75.14 percent of the total number of overnight stays.
The most foreign tourists in Sarajevo Canton last year were Croatia 54,488, Turkey 45,090, Serbia 39,300, United Arab Emirates 28,059, Saudi Arabia 24,375, Germany 22,866, Slovenia 21,459, United States 19,486, Montenegro 13,935, and Austria 11,656 and Kuwait 10,356, while the number of tourist arrivals from other countries was below ten thousand, according to Fena.