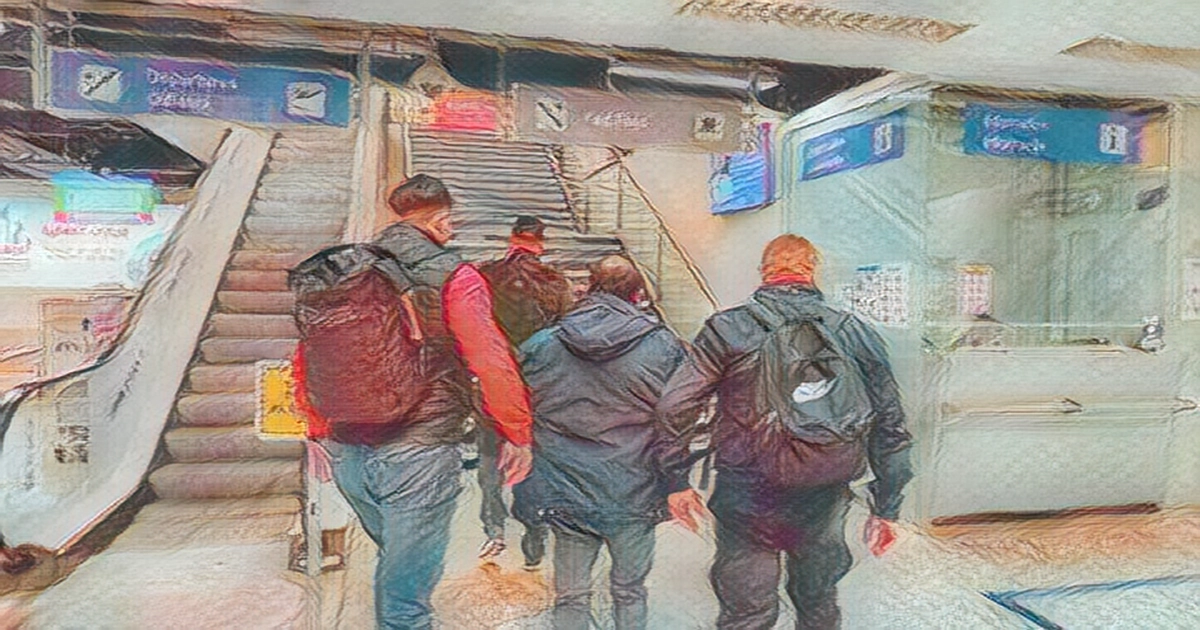 The Service for Foreigners Affairs of Bosnia and Herzegovina carried out a procedure of forcible removal of a Bangladeshi citizen who was illegally living in Bosnia and Herzegovina today, which is the second forcible removal of Bangladeshi citizens carried out by the Service this week.
After successful cooperation between the Foreigners Affairs Service and the Bangladeshi authorities, forced removal activity was implemented, which was related to procedures for establishing identity and issuing travel documents.
Before the removal, the person was placed under supervision in the Immigration Center of the Service for Foreigners AffairsService for Foreigners Affairs and the forced removal was carried out by a commercial flight from the Sarajevo International Airport.
Security and escort officers of the Foreigners Affairs Service will accompany the Bangladeshi citizen to the country of origin, where he will be handed over to the competent authorities of the home country, the Service announced.
The process of return and readmission is an important part of the overall immigration policy, and the Service will continue its activities of forced removal of irregular migrants in the coming period.
With the continuous implementation of this procedure, a significant step forward has been made in combating irregular migration and once again confirmed the readiness and commitment of the Service for Foreigners AffairsService for Foreigners Affairs to manage the migration processes in BiH as efficiently as possible, according to the statement.