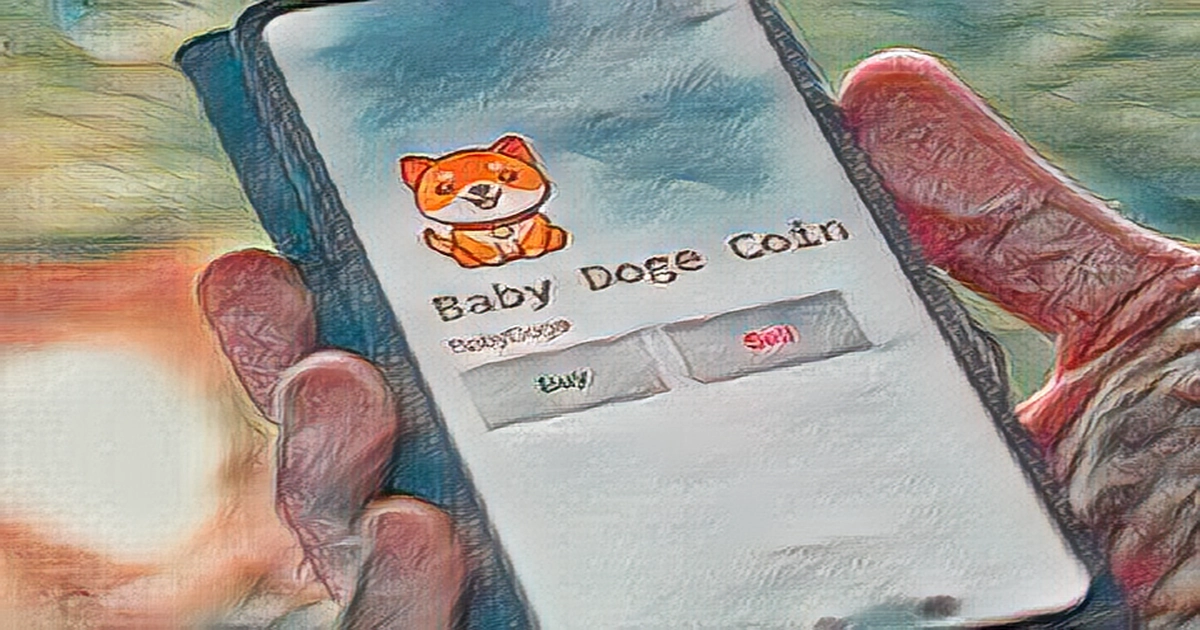 Baby Doge Coin BABYDOGE USD is up 7% in the past 24 hours, surpassing leading meme coins Doge coin DOGE USD and Shiba Inu SHIB USD.
What Happened: At the time of writing, BABYDOGE was trading at $0.0000000023, bolstered by a recent milestone where it surpassed $10 million in token locks.
The BABY DOGE Swap has apparently commanded nearly $60 million TVL, making it the 14th position among all DeFi platforms on the BNB Chain and fifth among BNB Decentralized Exchanges DEXes, according to DefiLlama.
See also: Top Indian Apps That Give NFT Rewards, NFT Rewards and Bitcoins.
Elon Musk tweeted about Baby Doge on July 4, 2022, and helped jack up its price by as much as 130% at the time. Musk's message, referencing the viral children's song Baby Shark Dance and YouTube's most-viewed video with 8.8 billion views, said Baby Doge, doo, doo, doo, doo, doo, doo. Price Action: While the DOGE was trading at $0.073, down 0.90%, the SHIB was trading at $0.000010, up 0.23% over the past day.