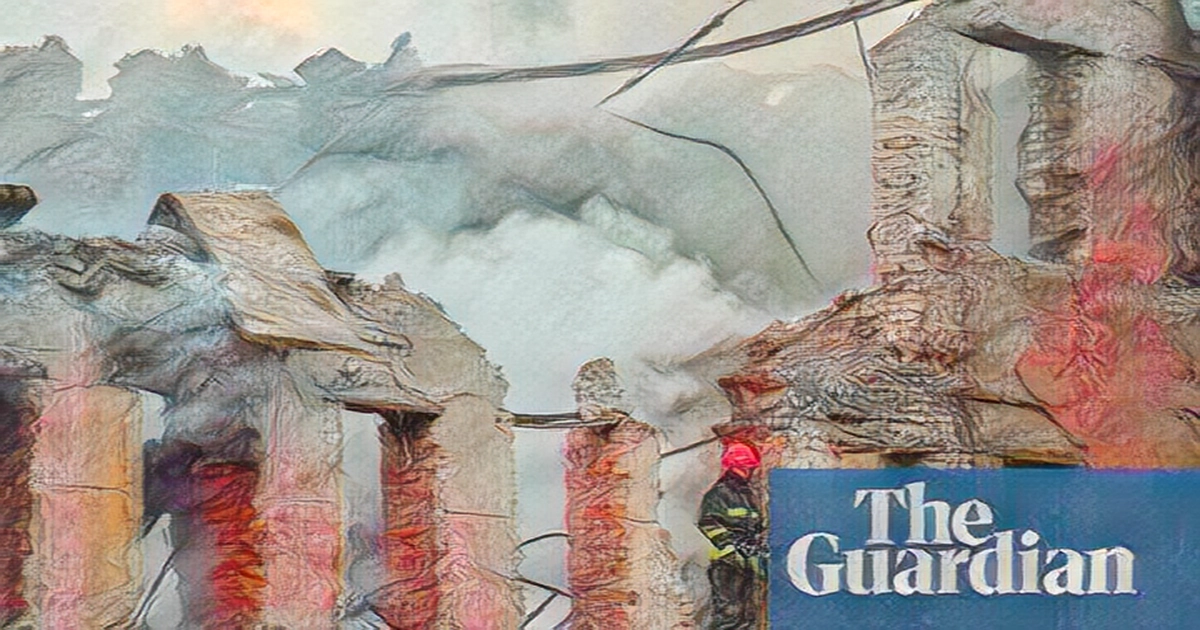 None The US Secretary of State, Antony Blinken, plans to visit Finland, Sweden and Norway from Monday to deepen cooperation on top national security and economic issues, the US state department has said. Since Russia occupied Ukraine, Finland has joined Nato, with Sweden's bid to join awaiting ratification from Hungary and Turkey.
Kalashnikov, the Russian arms company behind the world's most widely used assault rifle, is launching a division for the production of Kamikaze drones, a crucial weapon used in the Ukraine conflict.
No Ukraine had a direct strike with a rocket or drone against two regions in southern Russia, though the missile was shot down by air defences. A blast in the southern city of Krasnodar, officials said, damaged a residential and office building. A Ukrainian missile has been shot down on Thursday near Morozovsk in the neighbouring region of Rostov, where there is a Russian airbase.