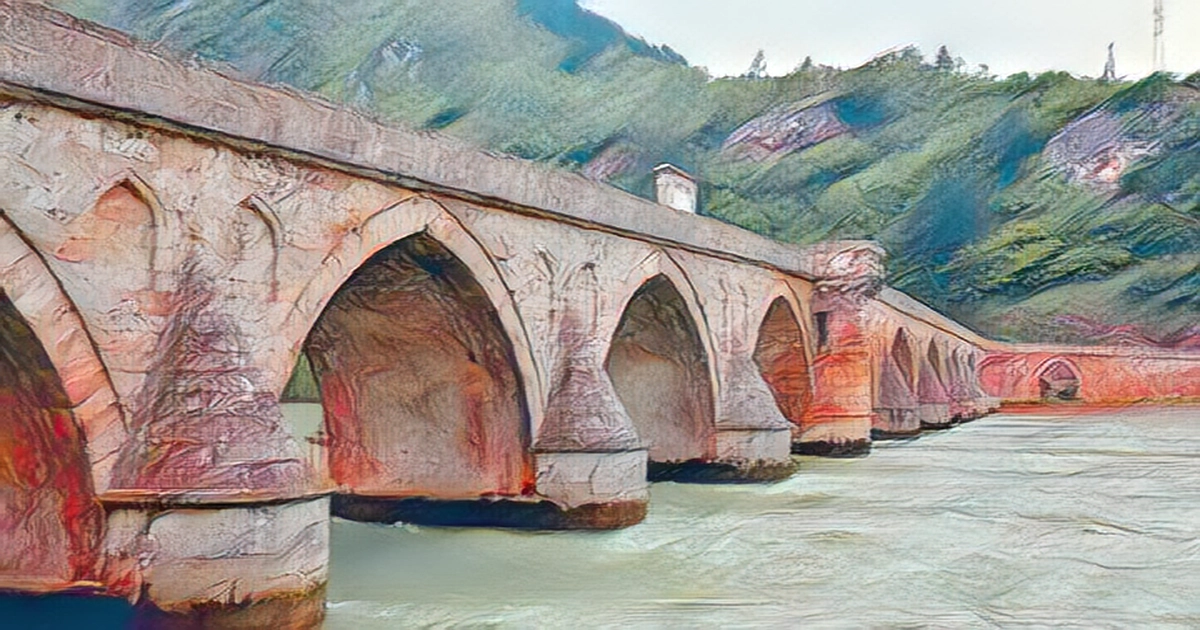 The heavy rains destroyed the roads in the area of Vi egrad and caused a lot of material damage, the mayor of Vi egrad Mladen urevi said today.
We have formed three commissions that are already on the ground and assessing the damage, and we will only have an opinion from the field today. I would like to thank everyone who reacted quickly and helped to make such a situation easier for the vulnerable population, said Uri urevi, the Civil Protection, the Territorial Fire Brigade and the individuals who helped immediately after the storm.
Dragomir Jovanovi of civil protection Vi egrad said that the Republic Administration of Civil Protection of Republika Srpska was informed about the consequences of the storm, from which they expect help with manpower and machinery.
Roads and properties have been damaged due to floods. Civil protection has been on standby and is visiting the areas affected by the storm, Jovanovi said.
The Vi egrad Meteorological Station has confirmed that around 60 liters of rain fell per square meter yesterday in the area of this municipality.
A state of natural disaster in Vi egrad was declared yesterday due to the heavy rain that resulted in a lot of damage, mostly to the roads.