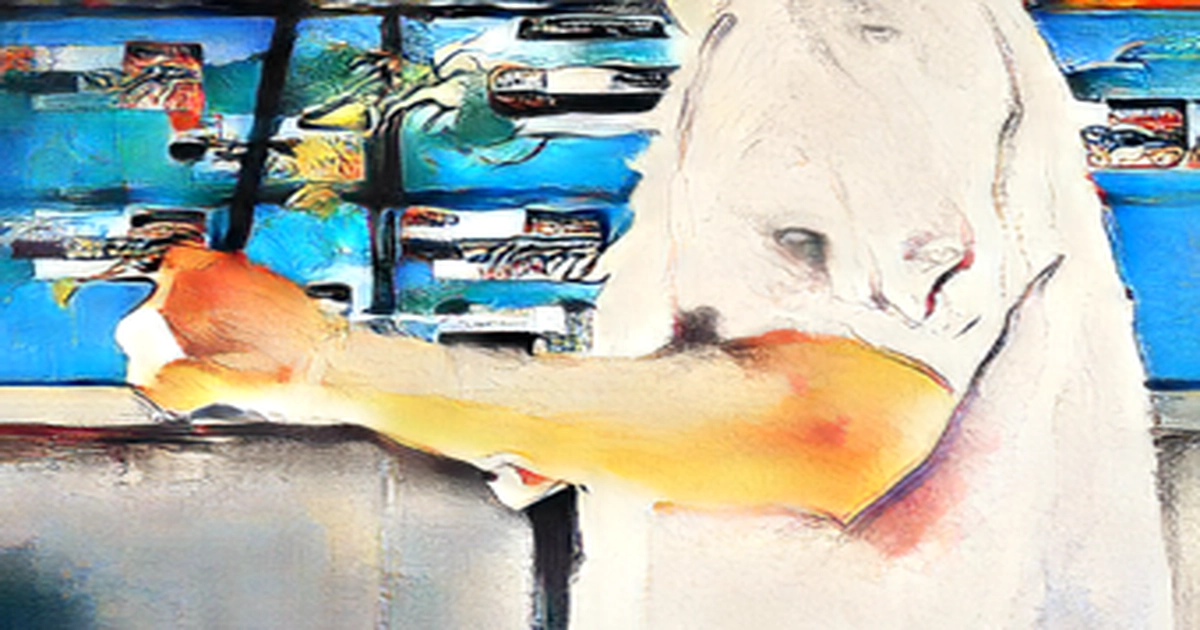 After a two-day hiatus, Hong Kong's market resumed on Wednesday after marking National Day, the Chinese mainland's bourses were re-opened on Wednesday, with the Chinese mainland's bourses re-opening after a two-day hiatus. Markets were mostly lower in the region.
Japan's Nikkei 225 tumbled 437.68 points or 1.58 percent to 27,350, its biggest mover was Japan's Nikkei 225. The Australian All Ordinaries fell 44.90 points or 0.57 percent to 7,788. In New Zealand, the S&P NZX 50 fell 42.09 points or 0.35 percent to 12,074. The Shanghai Composite was virtually the same as it was from Friday's close, adding just 0.71 of a point or 0.02 percent to 3,283. The Hang Seng in Hong Kong was down nearly 300 points at the time of writing.
The euro's slide continued on foreign exchange markets. The EU unit was fetching 1.0893 in late trading Sydney. The British pound was trading at 1.3065. The Japanese yen weakened to 123.88. The Swiss franc was a bit stronger at 0.9339.
The New Zealand dollar went up to 0.6958. The New Zealand dollar was a bit stronger at 0.6958.
The Nasdaq Composite lost 328.39 points or 2.26 percent on Wall Street overnight. The Dow Jones industrials fell by 280.30 points or 0.70 percent to 34,641. The Standard and Poor's 500 declined by 57.52 points or 1.26 percent to 4,525.