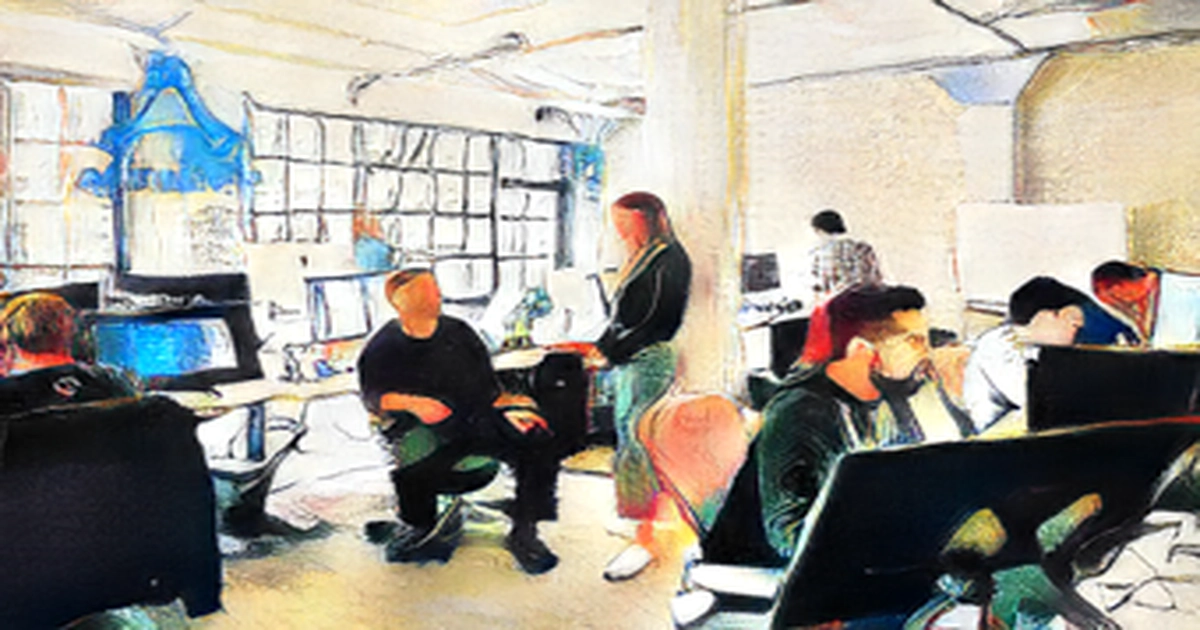 Mobile Marketing company AppLovin has made an offer to buy gaming giant Unity Software in a $17.54 billion all-stock deal. As part of the deal, AppLovin will offer $58.85 for each Unity share, the companies said.
The announcement came about a year after AppLovin bought MoPub's mobile advertising network for $1.05 billion. In September 2013, Twitter purchased MoPub for $350 million.
The AppLovin, founded in 2012 by CEO Adam Foroughi, John Krystynak and Andrew Karam, is a mobile advertising business that bills itself as a complete mobile gaming platform for developers to grow their apps. With the proposed deal, Unity will own 55% of the combined company's outstanding shares, representing about 49% of the voting rights.
We covered Unity in 2020 after the San Francisco-based maker of 3 D gaming software raised over $1.3 billion in an initial public offering IPO The IPO price came above the expected range of $44 to $48 a share. Unity share was raised at $68.85, raising more than $1.3 billion at a $13.6 billion valuation.
Unity enables developers to create games and other computer-generated entertainment, and its game engine runs thousands of console, mobile and PC titles. As of 2018, Unity has been used to create 60 percent of augmented reality and virtual reality content. In 2018, Unity software is used to create more than 50% of all new mobile games.
Unity was founded in Denmark in 2004 by David Helgason, Joachim Ante and Nicholas Francis as Over the Edge Entertainment. In 2007 the company changed its name to Unity Technologies. Unity is the creator of the world's leading real-time 3D development platform, giving users the most powerful and accessible tools to create, operate, and monetize experiences in the real-time world.
The 16 year-old gaming giant boasts business from game makers such as EA, Microsoft, and Zynga. The sponsors include DFJ, Sequoia Capital, and Silver Lake Partners.