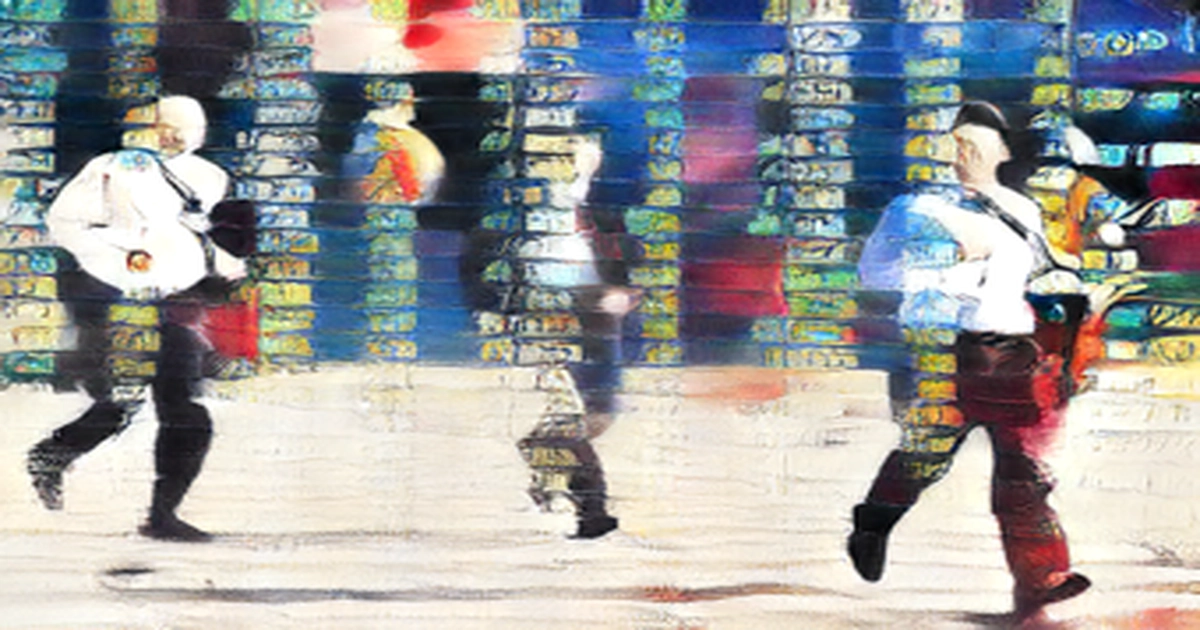 SYDNEY, NSW, Australia- Stocks were generally higher throughout most of Asia on Monday, but Hong Kong stocks lagged.
Peter Kinsella, global head of FX strategy at UBP told Reuters last week that the West was not going to impose very severe sanctions, despite the fact that an equity rally and risk assets had recently rallied on the basis of an equity rally and risk assets rally.
It's not a good environment for risky assets because of the fact that this is going to be a more drawn out and protracted conflict. In Australia, the All Ordinaries rose 49.60 points or 0.68 percent to 7,323. New Zealand's S&P NZX 50 gained 54.39 points or 0.46 percent to 11,977, according to the S&P NZX 50. The Shanghai Composite in China went up 5 points in late trading, while the Hang Seng in Hong Kong went against the trend, down 178 points.
The U.S. gained ground on Asian foreign exchange markets on Monday. The euro was sold to 1.1162 at the Sydney close. The British pound fell to 1.3363. The Japanese yen was weak at 115.49. The Swiss franc was largely unchanged and unaffected by 0.9257.
The Canadian dollar was in a tight range at 1.2786. The Australian dollar dropped to 0.7188. The New Zealand dollar fell to 0.6694.