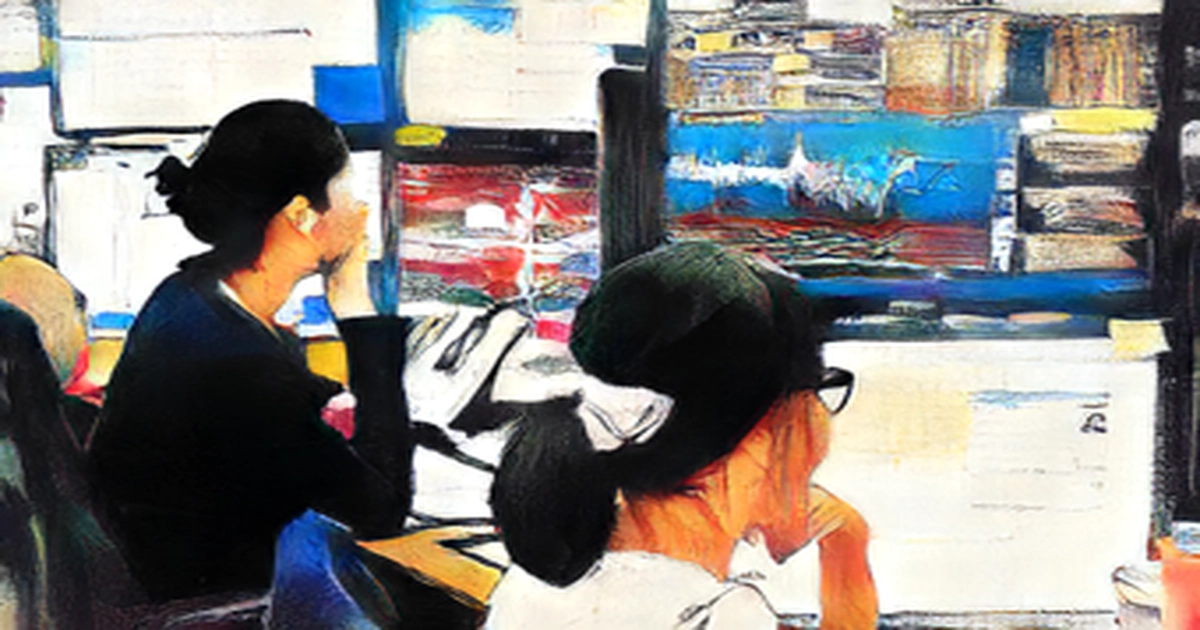 SYDNEY, NSW, Australia stock markets in Asia ended up mixed on Thursday, as oil prices continued to consolidate at higher levels, but gains and losses were unremarkable.
Kyle Rodda, an analyst at IG markets, told Reuters Thursday that these ripping moves in stocks should be treated with caution because it is still a relatively volatile market.
In Japan, the Nikkei 225 rose 70.23 points or 0.25 percent to 28,110. The Australian All Ordinaries edged up 4.00 points or 0.05 percent to 7,669. The S&P NZX 50 lost 43.39 points, or 0.36 percent, to 12,017 in New Zealand. The Kospi Composite in Seoul, South Korea fell 5.39 points or 0.20 percent to 2,729. The U.S. dollar gained traction on Thursday during the Asian trading zone. The euro fell to 1.0981. The British pound fell to 1.3198. The Swiss franc slid to 0.9333.
The Canadian dollar was slightly lower at 1.2569. The Australian dollar fell to 0.7478. Overnight on Wall Street, the Nasdaq Composite lost 186.21 points, or 1.32 percent, to 13,922. The Dow Jones Industrial Average fell 448.96 points, or 1.29 percent, to 34,358. The Standard and Poor's 500 gave up 55.37 points, or 1.23 percent, to 4,456.