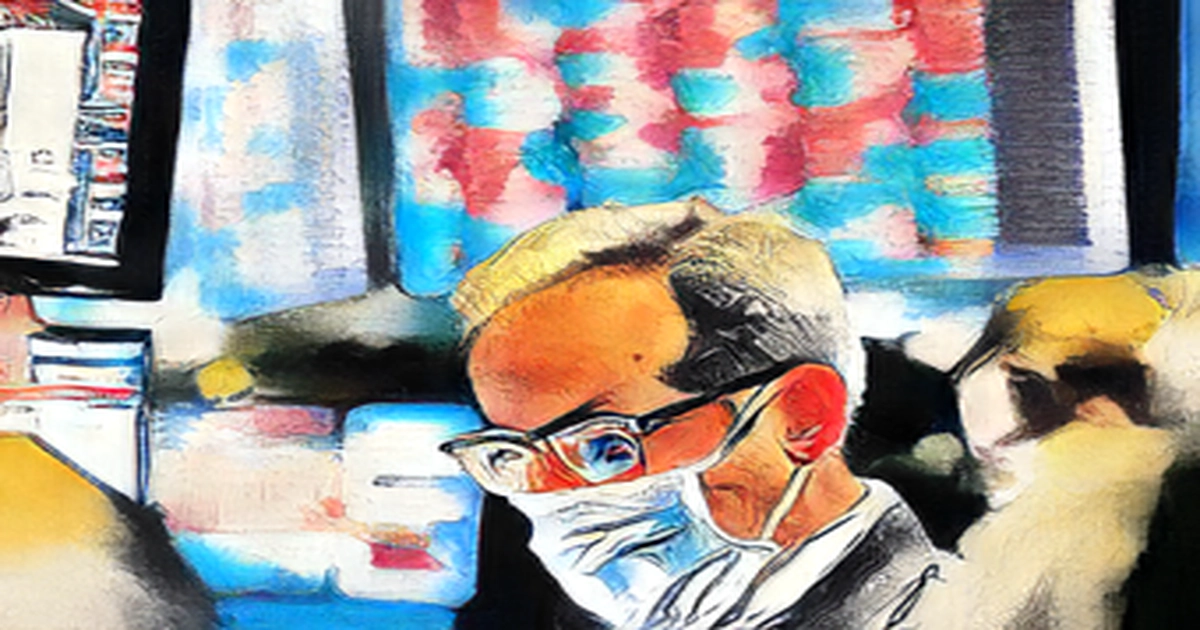 SYDNEY, NSW, Australia-Shares in Asia were mostly higher on Wednesday despite the regional Coviod 19 cases topping 100 million.
The number of cases pushed past the 100 million level on Wednesday, according to a Reuters tally. The new cases are mainly of the Omicron subvariant BA. 2 are surging at a rate of 500,000 new cases a day.
The potential scaling back of the Russian invasion of Ukraine helped boost investor interest.
On the one hand there has been more positive news regarding Ukraine, and the market is hopeful of a peace deal at some point, which is a risk-on event, according to Shane Oliver, chief economist and head of investment strategy at AMP Capital.
It's back to worrying about inflation and bond yields, and there is a debate about whether we're going to see a recession in the U.S. because of the inversion of part of the U.S. yield curve. On Wednesday, the Nikkei 225 in Japan was the one of the spoilers. The benchmark index dropped 225.17 points or 0.80 percent to 28,027. The day started well with buyers rushing the New Zealand Stock Exchange, pushing the S&P NZX 50 up 179.13 points or 1.50 percent to 12,098. The gains began to peter out as the day went on, while the major indices spent the day in the black. In Australia, the All Ordinaries gained 52.90 points or 0.68 percent to 7,799. South Korea's Kospi Composite gained just 3.52 points or 0.13 percent to 2,744. China's Shanghai Composite rose 60.26 points or 1.88 percent to 3,264, up 60.26 points or 1.88 percent. The U.S. dollar lost ground Wednesday on Asian markets. The euro jumped to 1.1120 by the Sydney close. The British pound was up to 1.3118 at the beginning of the day. The Japanese yen was stronger at 121.81. The Swiss franc rose to 0.9279.
The Canadian dollar went higher to 1.2486. The Australian dollar rose to 0.7528. The Hang Seng in Hong Kong was ahead 386 points in late trading.
Overnight on Wall Street, the Nasdaq Composite surged 264.73 points or 1.84 percent to 14,619. The Dow Jone industrials increased by 338.30 points or 0.97 percent to 35,294. The Standard and Poor's 500 added 56.08 points or 1.23 percent to 4,631.