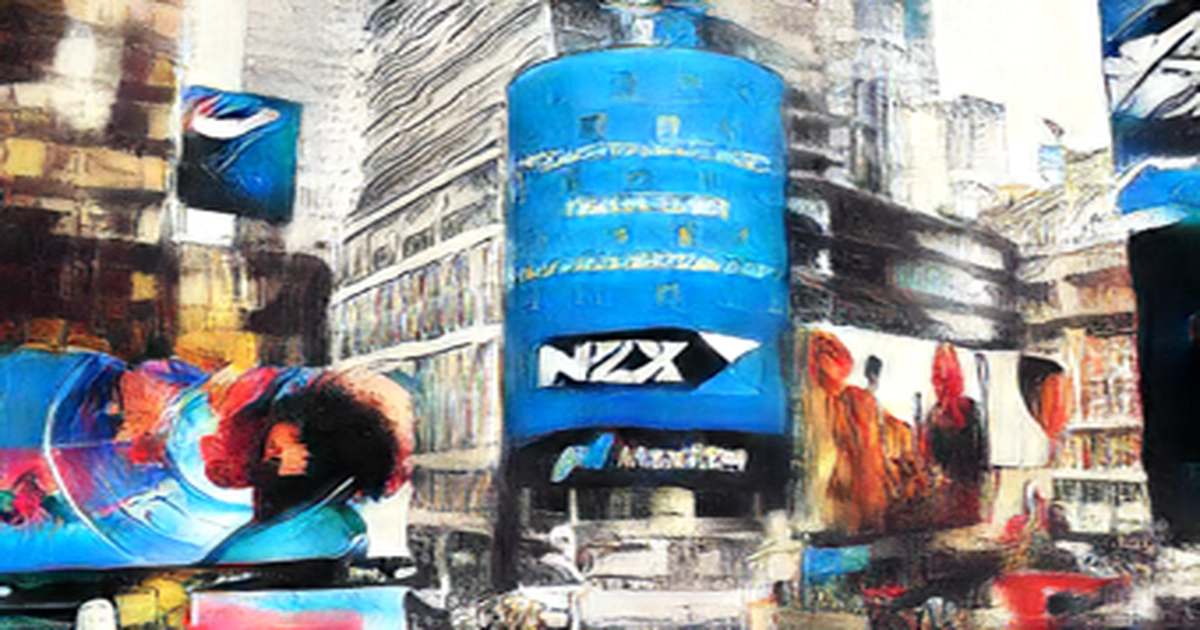 SYDNEY, NSW, Australia stock prices in Asia were trading on Wednesday, with two of the major indices barely moving.
New Zealand's S&P NZX 50 went up 130.31 points or 1.10 percent to 11,966 on the biggest gain. 19.
The Nikkei 225 decelerated by 232.76 points or 0.86 percent in Tokyo, to 27,217. 75.
The Australian All Ordinaries added just 1.70 points or 0.02 percent to 7,869. 60.
South Korea's Kospi Composite fell 0.20 of a single point or 0.01 percent to 2,718. 69.
The Hang Seng in Hong Kong was trading down around 100 points at the time of writing.
The U.S. dollar fell against the majors on a bout of profit-taking. During the Asian trading session, the commodity currencies made hay, grounding the dollar lower.
The euro was up to 1.0814 around the Sydney close Wednesday. The British pound was up to 1.3016 at the time. The Japanese yen was weak but off its lows at 128.59. The Swiss franc was soft but steady at 0.9500.
The Canadian dollar went up to 1.2575. The Australian dollar was sharply higher at 0.7422. The New Zealand dollar increased to 0.6768.
Overnight on Wall Street, the Nasdaq Composite made the best percentage-wise leap of 287.30 points or 2.15 percent to 13,619. 66.
The Dow Jones industrials rallied 499.51 points or 1.45 percent to 34,911. 20.
The Standard and Poor's 500 gained 70.52 points or 1.61 percent to 4,462. 21.