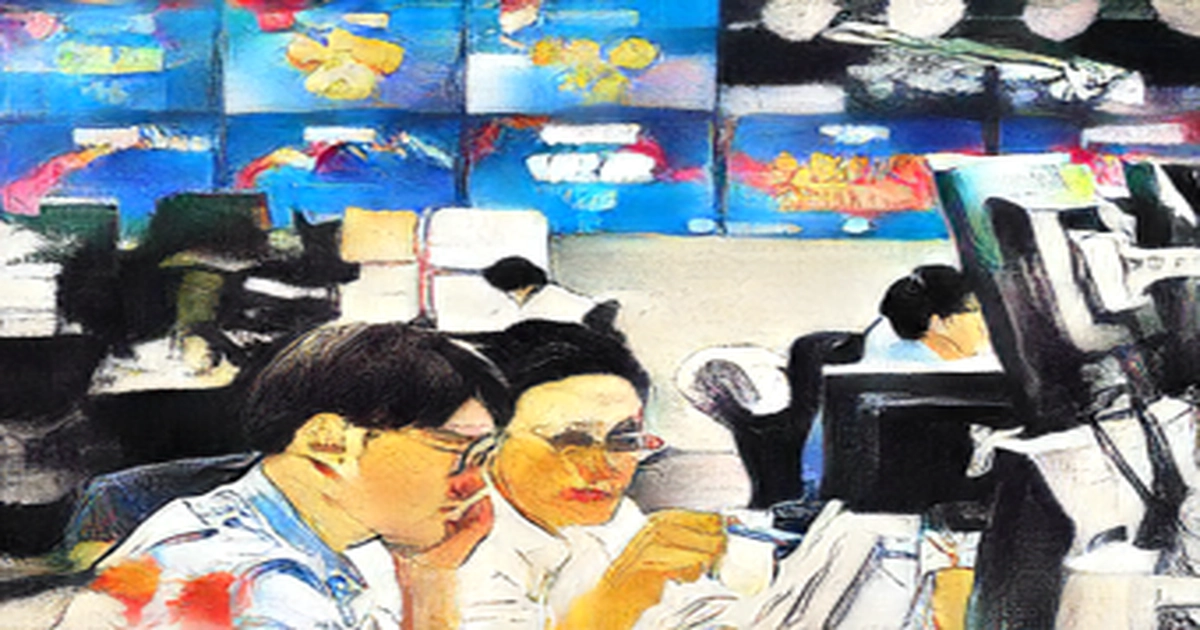 The SYDNEY, NSW, Australia-stocks in Asia were on the ropes on Tuesday with most of the indices closing in the red.
The Chinese mainland and Hong Kong bourses, which were on track for large gains, were the exceptions.
Suresh Tantia, a Credit Suisse strategist, told Reuters that the next few days and weeks are going to be challenging, COVID cases are still going up, but investors should not be focused on COVID, Suresh Tantia said.
Political easing and tech regulations are starting to subside, and that is the big story for China. Tech stocks have bounced today and we think there will be more policy easing, so there is a situation where China will be easing when the rest of the world is tightening. The Hang Seng was ahead by more than 260 points in the final hour of trading.
Japan's Nikkei 225 closed down 486.54 points or 1.81 percent at 26,334. The Australian All Ordinaries declined 37.70 points or 0.49 percent to 7,735. In New Zealand, the S&P NZX 50 let go 42.86 points or 0.36 percent to 11,889. The U.S. dollar was on its way to making ground. The Japanese yen fell to a 7 year low at 125.61. The euro fell to 1.0856. The Swiss franc was down to 0.9332.
The Australian dollar was lower at 0.7426. The New Zealand dollar was down to 0.6826.
Overnight on Wall Street, the Nasdaq Composite fell 299.04 points or 2.18 percent to 13,411. The Dow Jones industrials went 413.04 points or 1.19 percent to 34,308. The Standard and Poor's 500 fell 75.75 points or 1.69 percent to 4,412.