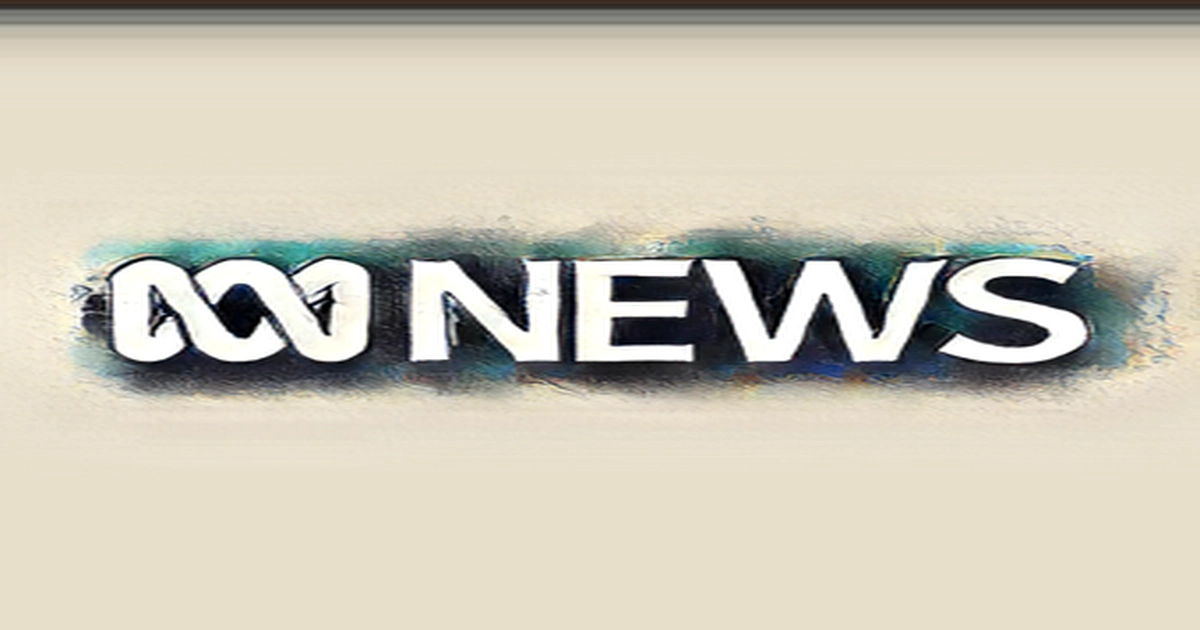 For the first time in Australian history, the highest court in the land will be dominated by female justices from the middle of October.
The Justice Jayne Jagot was appointed to the High Court bench by the federal attorney-general Mark Dreyfus, replacing retiring Justice Patrick Keane.
Justice Jagot has been in the Federal Court since 2008, and was a judge of the New South Wales Land and Environment Court before that.
Justice Jagot is the 56th Justice of the High Court, she is the seventh woman appointed to the court, Attorney-General Mark Dreyfus said.
For the first time since Federation, a majority of the justices of the High Court of Australia will be women. Susan Kiefel has been the Chief Justice of the High Court since 2017 - the first woman to do so.
When Justice Jagot is sworn in, she will join Chief Justice and fellow justices Michelle Gordon and Jacqueline Gleeson in hearing about some of the most complex and serious legal cases in the country.