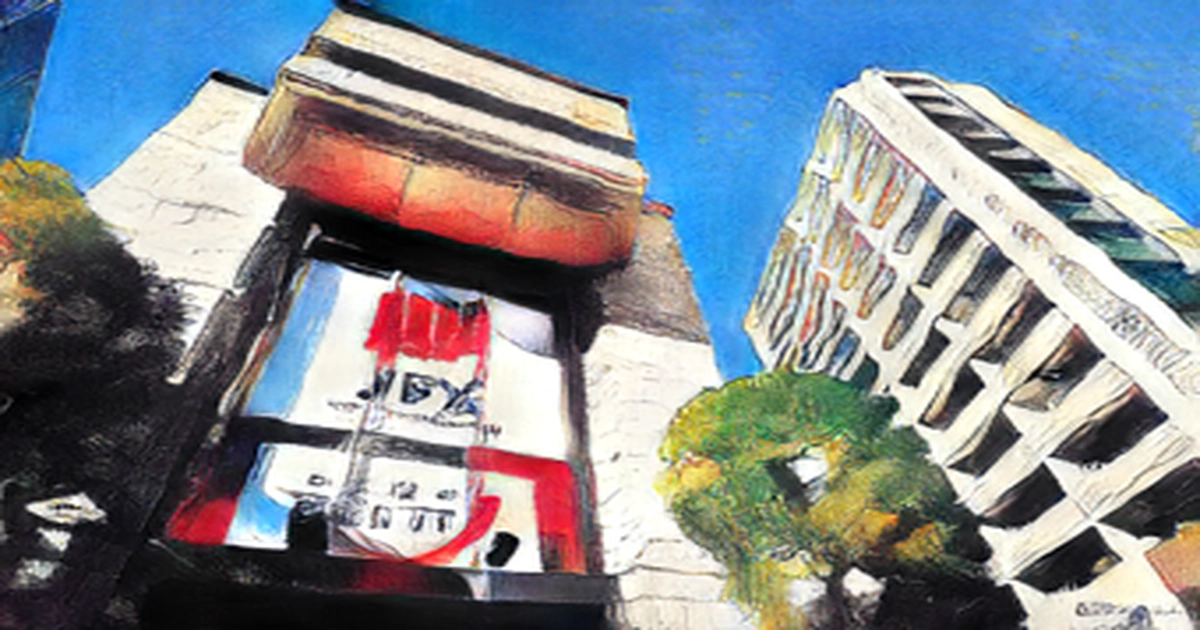 SYDNEY, NSW, Australia-based stocks rebounded on Wednesday, although the Japanese market lagged with the coveted Nikkei 225 losing hundreds of points.
In Australia, the All Ordinaries gained 51.70 points or 0.70 percent to 7,473. The Kospi Composite in Seoul rose 11.55 points or 0.43 percent to 2,718. New Zealand's S&P NZ 50 added 19.79 points or 0.16 percent, to close Wednesday at 12,134. The Nikkei 225 in Tokyo lost 461.26 points or 1.71 percent to 26,449. The Hang Seng in Hong Kong was up 138 points in late trading, while China's Shanghai Composite was ahead 26 points.
The U.S. dollar was strong against the euro but was failing to gain ground in the Asian session. The euro was unchanged at 1.1327 around the Sydney close Wednesday. The British pound was in a tight range around 1.3595. The Japanese yen was little changed at 115.03, as was the Swiss franc at 0.9205.
The Canadian dollar went up to 1.2747. The Australian dollar went to 0.7234, while the New Zealand dollar rose to 0.6769.
Overnight on Wall Street, the Dow Jones industrials fell 482.57 points or 1.42 percent to 33,596. The tech-laden Nasdaq Composite shed 166.55 points or 1.23 percent to 13,381. The Standard and Poor's 500 gave up 44.11 points or 1.01 percent, or 4,304.