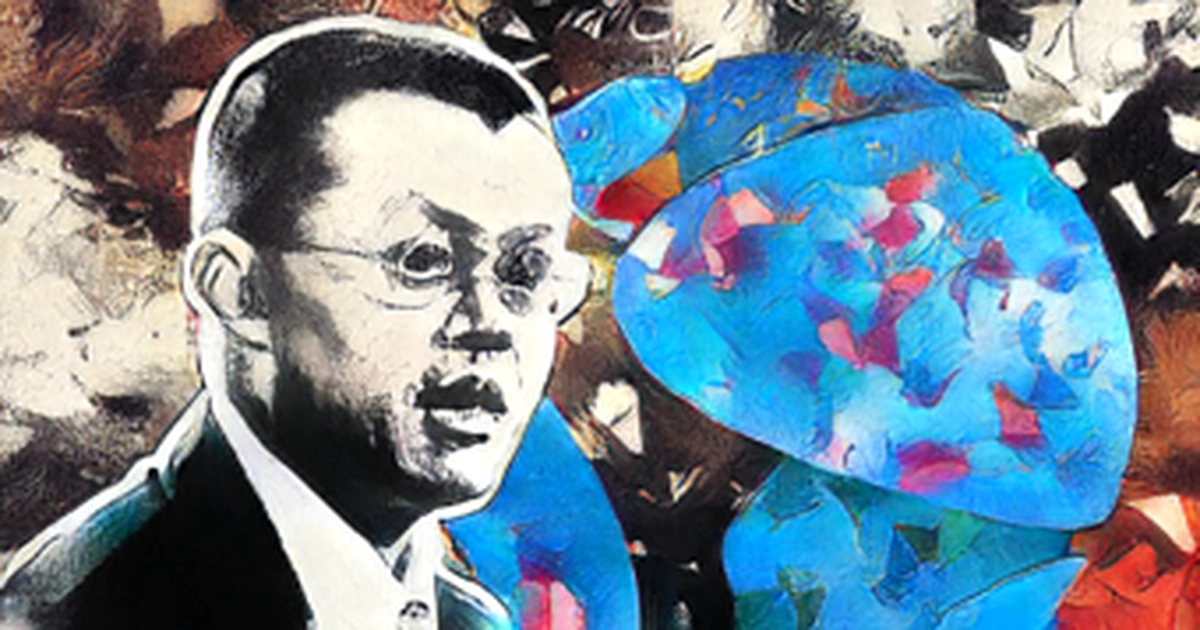 CZ, the CEO of Binance, has revealed that he does not believe that Do Kwon's plan to save LUNA will work. On May 13th, Kwon announced a proposal to fork LUNA to a new version in order to save the ecosystem. CZ said something.
He then goes on to ask where the LFG held BTC after it was loaned to market makers. A full report is incoming regarding this and LFG is documenting the use. He asks for patience as the team is juggling multiple tasks at the same time. CZ compares the strategy to fork Bitcoins at the ATH and expect the value to be retained.
CZ also notes that he has never held UST and doesn't know it too well, claiming he is usually busy with other things but now dragged into this. His disdain for Do Kwon and the Terra chain is evident in his recent tweets.
He even posted a link to a dead cat bounce explanation thread on Binance Academy in reference to LUNA jumping after Do Kwon released his proposal.
He seems to take some credit for the restart of the Terra network, saying If we didn't push the issue, the Terra blockchain may still be in halted mode or worse with super minting. No proposal has been selected by validators yet, but the community continues to debate via the Terra forums.