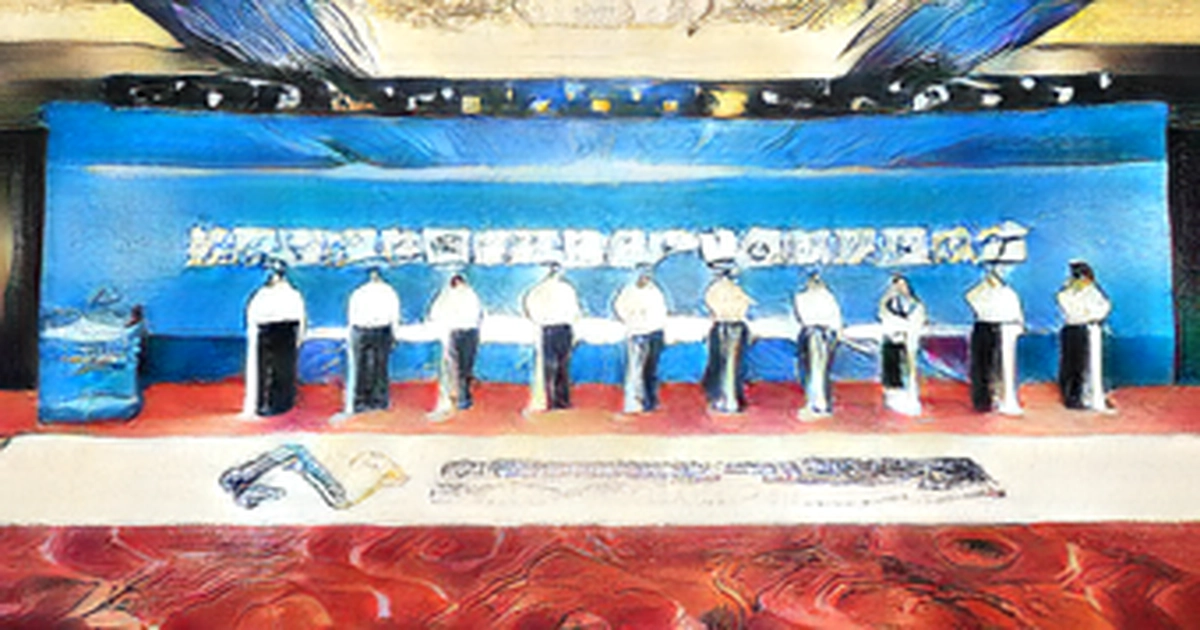 The China Energy Storage Industry Innovation Alliance is set to be set up in Beijing on August 8, 2022. PHOTO China has a national energy storage industry innovation alliance that aims to boost the country's energy storage sector, as the country aims to promote large-scale use of energy storage technologies at lower costs to back up the world's biggest fleet of wind and solar power plants.
China Energy Engineering Group Co Ltd, together with Contemporary Amperex Technology Co Ltd and Solar product manufacturer Trina Solar, has created a China Energy Storage Industry Innovation Alliance that includes 62 member companies and proposes to improve the country's energy storage sector and create a new power system that includes wind and solar power.
The new-type energy storage systems, including all technologies except pumped hydro, is a flexible way of adjusting resource allocation that plays a key role in the large scale of wind and solar energy, said Li Jingru, vice-president of State Grid Economic and Technological Research Institute Co Ltd.
The country hopes to have 50 percent of the country's electricity generation from renewable power by 2025, up from 42 percent currently, according to the National Energy Administration.
Li said that the country is embracing huge opportunities in China because of the new-type energy storage sector, which has been promoting storage technologies in accordance with a massive wind and solar capacity build-out to allow exports of large-scale clean energy to other regions.
She said that energy storage will play a key role in the steady operation of the grid, but it also faces challenges, including security issues, and the potential of its flexible adjustment has not been played to its fullest.
According to a statement by the National Development and Reform Commission and the NEA, China is trying to boost renewable power consumption and ensure grid stability by targeting new-type energy storage installed capacity of 30 gigawatts by the year 2025.
The 30 GW includes storage using electrochemical, compressed air, flywheel and super-capacitor systems, except for pumped hydro.
The country aims to reduce the cost of electrochemical energy storage systems by 30 percent by the year 2025, according to a five-year plan by the NDRC, and complete the commercialization of new-type energy storage systems by 2030.
The alliance will help the country find breakthroughs in long-duration storage technologies such as compressed air, hydrogen and thermal energy, and aim for self-reliance in key fields, it said.