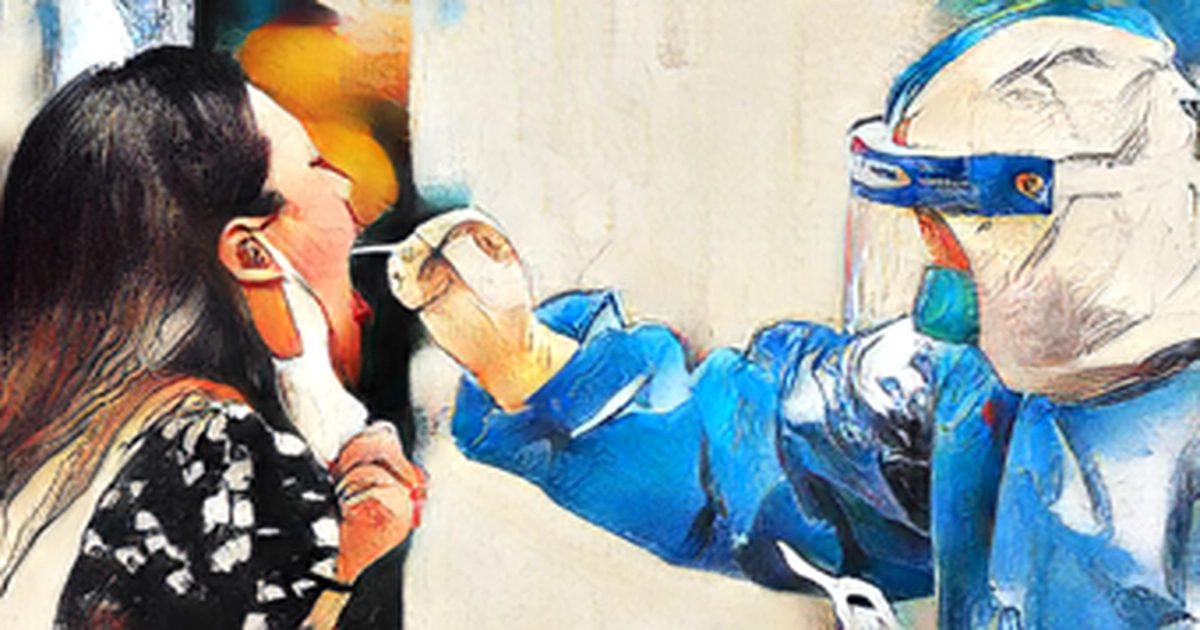 A health worker takes a swab sample from a woman in the Huangpu district of Shanghai on June 1, 2022, following the easing of COVID 19 restrictions. The National Health Commission said on Wednesday that 13 locally-transmitted confirmed COVID 19 cases were reported in the Chinese mainland, including nine in Shanghai, three in Beijing and one in Inner Mongolia.
A total of 18 local asymptomatic carriers were recently identified in four provincial levels, including seven in Jilin and five in Liaoning.
After recovering on Wednesday on the Chinese mainland, 93 COVID 19 patients were discharged from hospitals, bringing the total number of COVID 19 patients discharged to 219,454 on the Chinese mainland as of Wednesday.
There was no new deaths from COVID 19 on Wednesday, with the total death toll at 5,226.