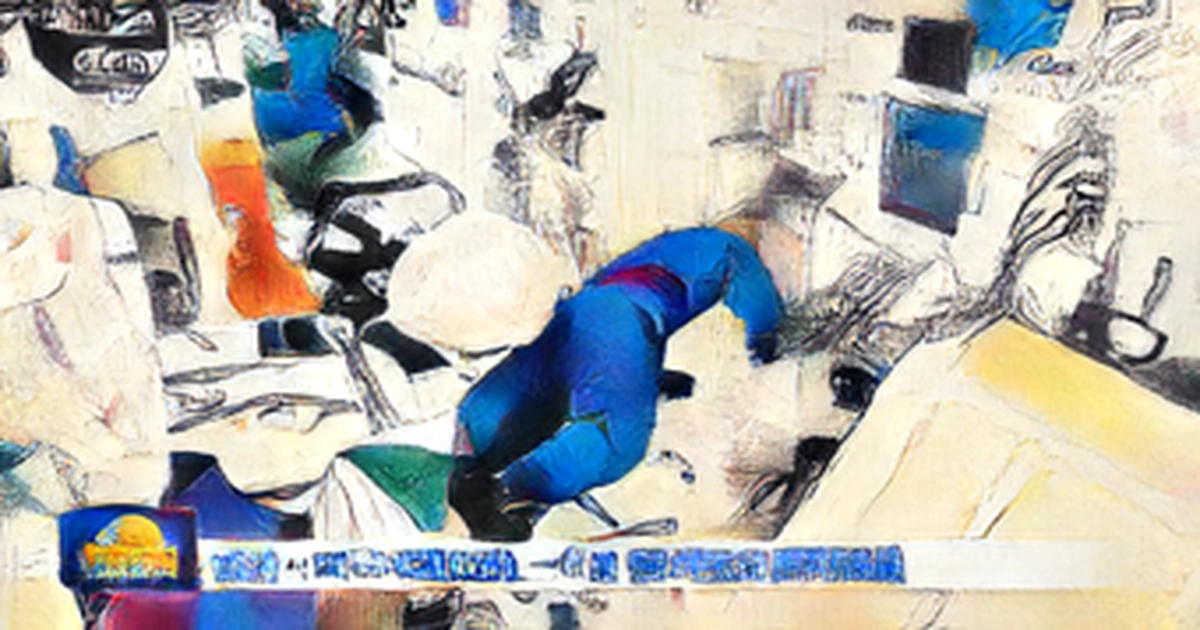 Crew members of the Shenzhou XIV mission work in China's Tiangong space station. The VIDEO GRAB CCTV crew members of the Shenzhou XIV mission spent a busy month inside the Tiangong space station after they arrived at the outpost, getting ready to oversee the station's in-orbit assembly, according to the China Manned Space Agency.
The agency said on Wednesday that the first assignment for three astronauts mission commanders Senior Colonel Chen Dong, Senior Colonel Liu Yang and Senior Colonel Cai Xuzhe was to establish an inhabitable environment inside the station.
They re-configured the ventilation, air purification, water recycling and treatment, as well as other life-support equipment, and conducted sampling and testing of air, water and microorganisms inside Tiangong, it said in a news release.
The crew installed a carbon dioxide processing device that can improve the recycling of oxygen.
After settling in the living and work environment, astronauts moved mission materials from the Tianzhou 3 and Tianzhou 4 cargo ships and tidied up packages inside the two robotic vehicles.
The astronauts had been in good health and mood over the past month, and they have started several scientific experiments, checked their spacewalk suits and examined their health conditions on a regular basis, the agency said.
Chen and his teammates entered the Tiangong station's core module, Tianhe, late on June 5, several hours after their Shenzhou XIV spacecraft was launched by a Long March 2 F rocket from the Jiuquan Satellite Launch Center in northwestern China.
They are scheduled to stay in the craft, which is 400 kilometers above the Earth, for six months to complete the assembly in the space of the colossal station.
It is the second time that Chen and Liu have gone into space, and Cai's first, making him the 14th Chinese astronaut in outer space.
The station at Tiangong will have become fully operational at the end of the year after their mission to monitor the docking between the Tianhe core module and two large space lab components is completed.
Wentian, the first lab component, will be lifted by a Long March 5 B rocket from the Wenchang Space Launch Center in Hainan province in July, while the second lab Mengtian will be launched in October by the same rocket model from Wenchang.
After they are connected with Tiangong, the station will form a T-shaped structure.
The three astronauts' flight has started a 10 year period in which, barring unforeseen circumstances, Chinese astronauts will be in space every day.