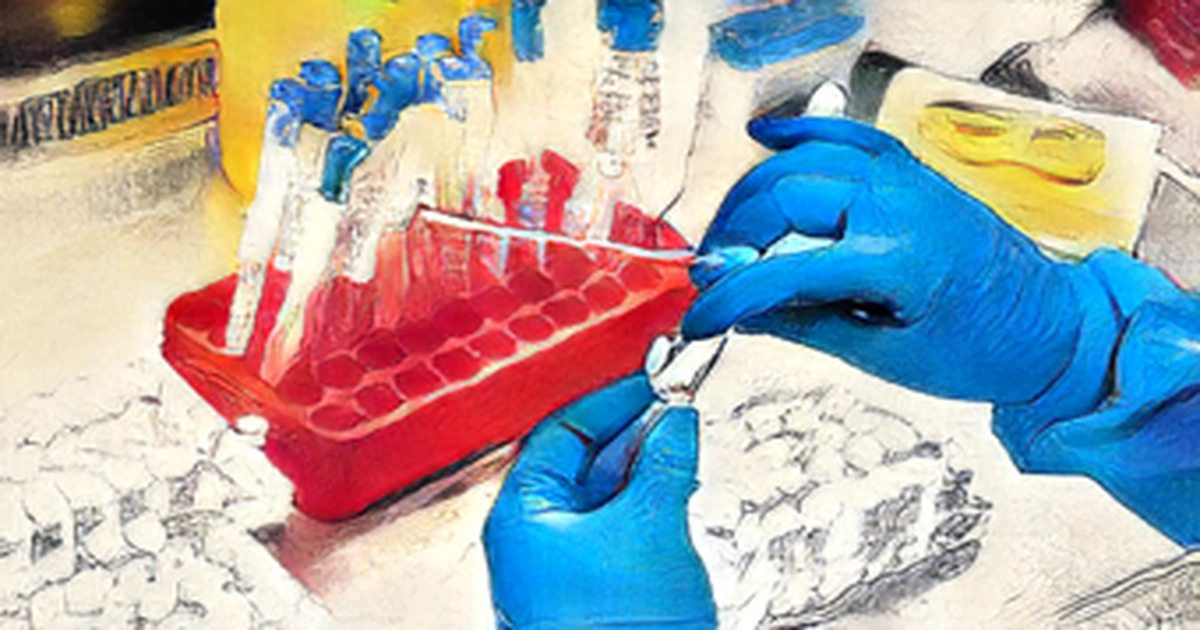 320 is the number of new Covid cases out of 3,135 tests performed in the country in the past day, 16 down on the previous day. More than 58.7% of the new infections are unvaccinated. The positive rate has risen to 10.21% from 8.7% on the previous day, Single Coronavirus Information Portal data shows.
The country's number of active cases is down by 478 to 61,269.
29 of them or 90.62% of them are unvaccinated and 32 is the number of new hospital admissions in the past 24 hours. The number of Covid 19 patients being treated in hospital is up by 14 to 298, of which 28 are in intensive care.
Three patients with an established coronaviruses have died in the past day and none of them have been vaccinated. 795 are reported as recovered.
On Thursday, 393 vaccines were administered.
Vaccines against Covid 19 have prevented 19.8 million deaths over the first year since the start of the epidemic, according to data from the biggest model study conducted in 185 countries and covering the period until the end of 2021. The vaccine saved the lives of 63% of the potential 34 million victims of the Pandemic, according to The Lancet Infectious Diseases.