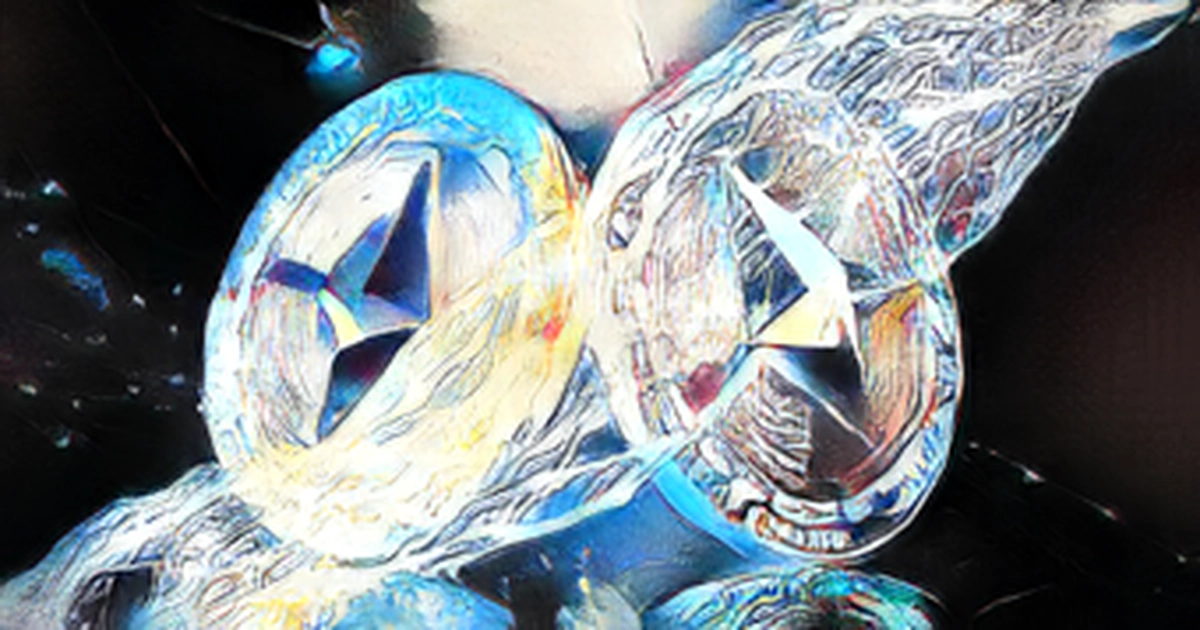 Only the Goerli and Sepolia testnets would continue to operate once the highly anticipated Ethereum Merge is completed, according to details.
The Kiln, Rinkeby, and Ropsten testnets would be deprecated because there is a need to focus on the maintenance of the two testnets that will keep operating, according to a blog post by the Ethereum FoundationEthereum Foundation.
The developers would still have time to plan their migration before they could shut down completely.
Kiln would be the first testnet to be shut down, according to the blog post. The testnet was designed to provide a post-merge testing environment, and it would be the first to be shut down once the transition to a proof-of- stake network is completed.
The testnet is scheduled to be off in the last quarter of this year.
Ropsten would be available in the second and third quarters of this year. It would be disabled a year after the Sepolia testnet successfully transitioned to proof-of- stake.
Once the upgrade is completed on the blockchain, the role of maintaining and running the two testnets would be under the sole purview of client developers.
While Goerli will be merged with the Prater Beacon Chain testnet, its chain will remain open for those who want to run a testnet validator. A new Beacon chain will be introduced to transition Sepolia to the proof-of- stake network.
Vitalik Buterin, co-founder of ethereum, expressed concerns about the centralization issues posed by the staking services provided by Lido Finance to the network in a recent interview with Fortune.
Lido currently accounts for one-third of all staked ether.
I'm worried. I think it is one of the bigger issues that we are thinking about when trying to figure out how to change proof of stake in the long term. I think it is important not to overly catastrophize the issue, because that is what a lot of people do.