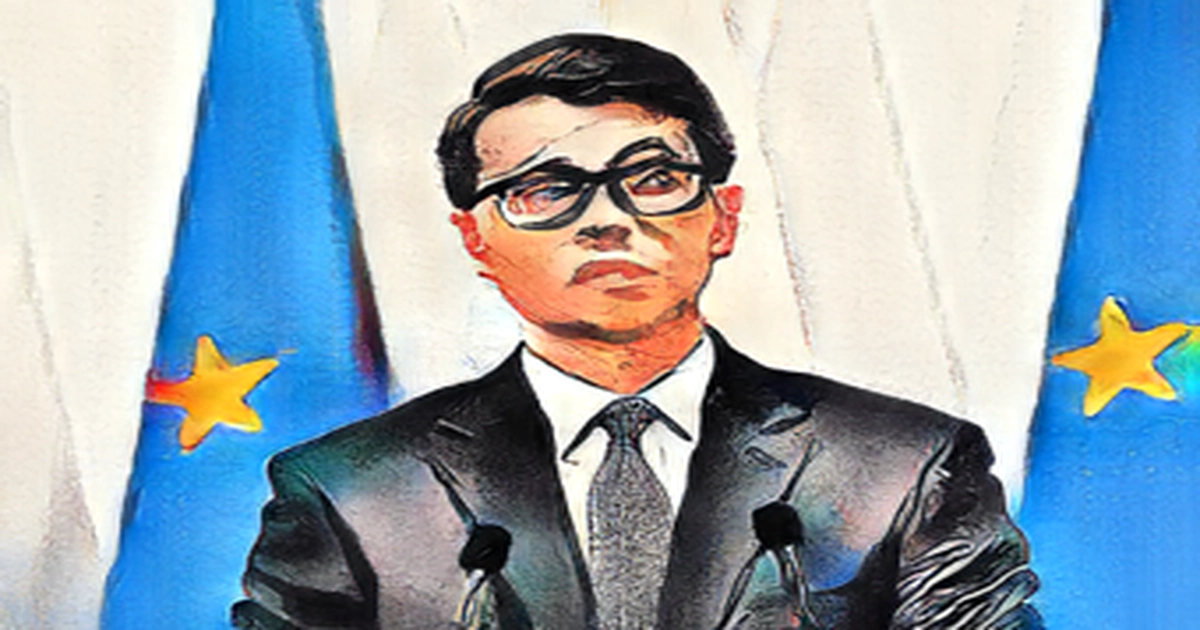 The European Commission EC spokesman said the payment of EU pandemic recovery funds for Poland will take place around September, and the government spokesman said that they would be withholding funds for Poland because of Poland's non-compliance with EU rule-of- law standards.
The EC has demanded that Poland should shut down a contested disciplinary panel of judges at the Supreme Court, reform its judicial disciplinary system and reinstate judges suspended by the panel.
It comes to reimbursement of funds. After accepting the National Recovery Plan KPO, the actual payout may take place around September, because it is only a formality, said Piotr Mueller after a government meeting on Tuesday.
The KPO outlines how Poland intends to spend the billions of euros in post-pandemic funding it should get from Brussels if the plan is approved by the European Council.
Poland has not yet passed a law that would replace the Disciplinary Chamber of the Supreme Court with a different body, but on Monday the Chamber reinstated one of the judges it had previously suspended.
Mueller was unable to say when the EC would approve Poland's recovery plan.
He said that it will happen soon and that it will be a question to the European Commission about when it will complete the formal process.
Mueller said that the government is already launching all the programmes included in the KPO despite not getting the approval of the EC.
The European Union's Court of Justice ordered a suspension of the Disciplinary Chamber last year, but Poland did not comply with the ruling.