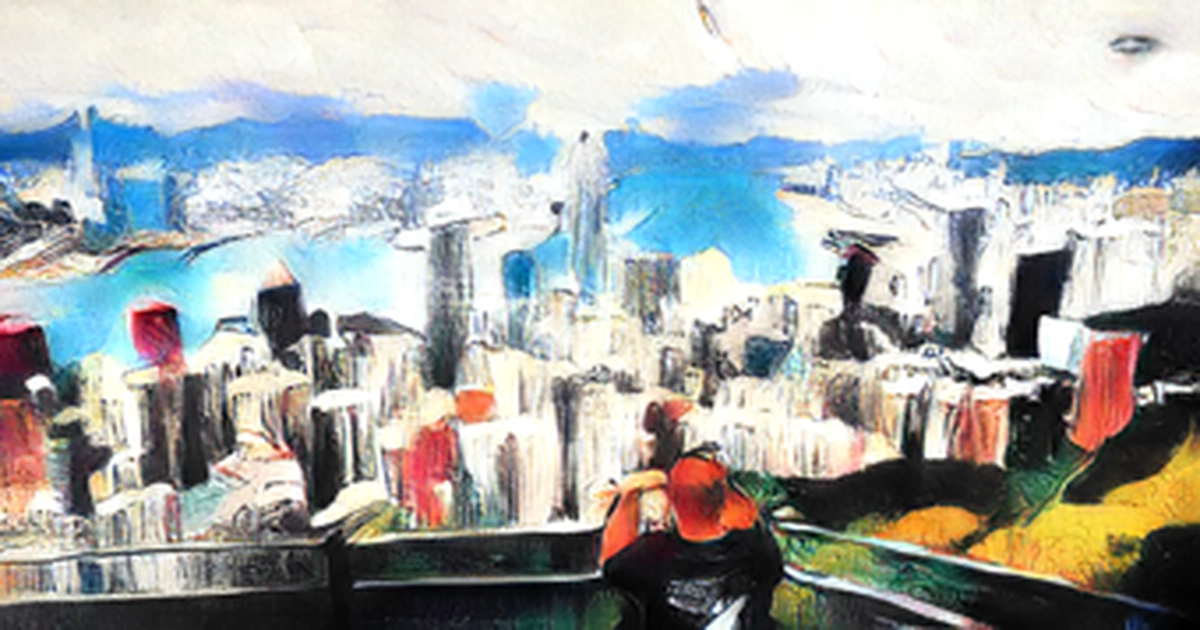 HONG KONG -- The Hong Kong Observatory said that the Typhoon Signal No 1 will remain in force until 6 pm today and that it will consider issuing Strong Wind Signal No 3 in the evening.
The observatory issued typhoon signal No 1 at 9: 10 pm on Wednesday due to tropical depression Chaba in the South China Sea.
READ MORE: Observatory: Hong Kong's May was much cooler than usual.
In the past few hours Chaba gradually tracked north and intensified slightly, the observatory said in a special cyclone warning bulletin issued at 11: 45 am Thursday, Chaba has intensified into a tropical storm.
According to the forecast track, Chaba continues to edge closer to the coast of western Guangdong. The local winds will strengthen gradually tonight. The observatory will consider issuing Strong Wind Signal No 3 then, it added.
The HKO said that Chaba, estimated to be about 710 kilometers south of Hong Kong at noon Thursday, is expected to move north-northwest at about 12 kilometers per hour in the general direction of western Guangdong.
The bulletin states that the outer rainbands associated with Chaba are already affecting the territory.
Showers will become squally thunderstorms.
It was noted that local winds will be strong offshore and on high ground later on Thursday and there will be swells.
The HKO advised people not to engage in water sports and stay away from the shoreline.