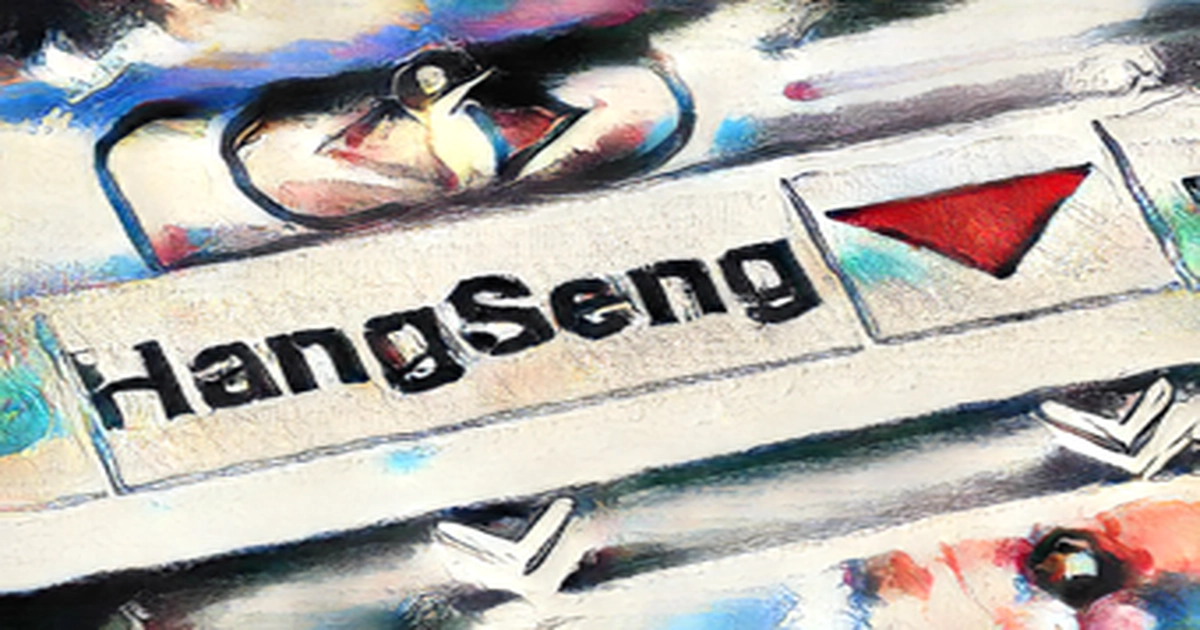 SYDNEY, NSW, Australia - For the second day in a row, Hong Kong's Hang Seng index fell more than 1,000 points Tuesday.
The benchmark index is now down more than ten percent in two days and is 20 percent lower than at the beginning of the month.
The cases of covid in China continued to soar, with Shanghai joining Shenzen in lockdown.
The question we are asking is whether the markets have reached peak bearishness, Jack Siu, Credit Suisse's chief investment officer for Greater China, told Reuters Tuesday.
There has been a lot of bad news, there could be worse to come, stock prices have fallen substantially and there is no clarity on any resolutions from U.S. regulators towards Chinese-listed stocks there. The Hang Seng closed at 18,415. It was 88 Tuesday, for a loss of 1,116 on the day. 58 points or 5.72 percent.
The Australian All Ordinaries dropped by 66.10 points or 0.89 percent to 7,356. In New Zealand, the S&P NZX 50 declined by 3.38 points or 0.03 percent to 11,801. The Nikkei 225 went up 38.63 points or 0.15 percent to 25,346, going against the trend. The U.S. dollar was mixed on foreign exchange markets. The euro was close to 1.1002 in the early European trading Tuesday. The British pound was up to 1.3036. The Japanese yen was up to 117.96. The Swiss franc was slightly higher at 0.9384.
The Australian dollar was little changed at 0.7187. The Nasdaq Composite was trading 262.59 points, or 2.04%, into 12,581 over night on Wall Street. The Standard and Poor's 500 declined 31.2 points, or 0.74%, to 4,173.