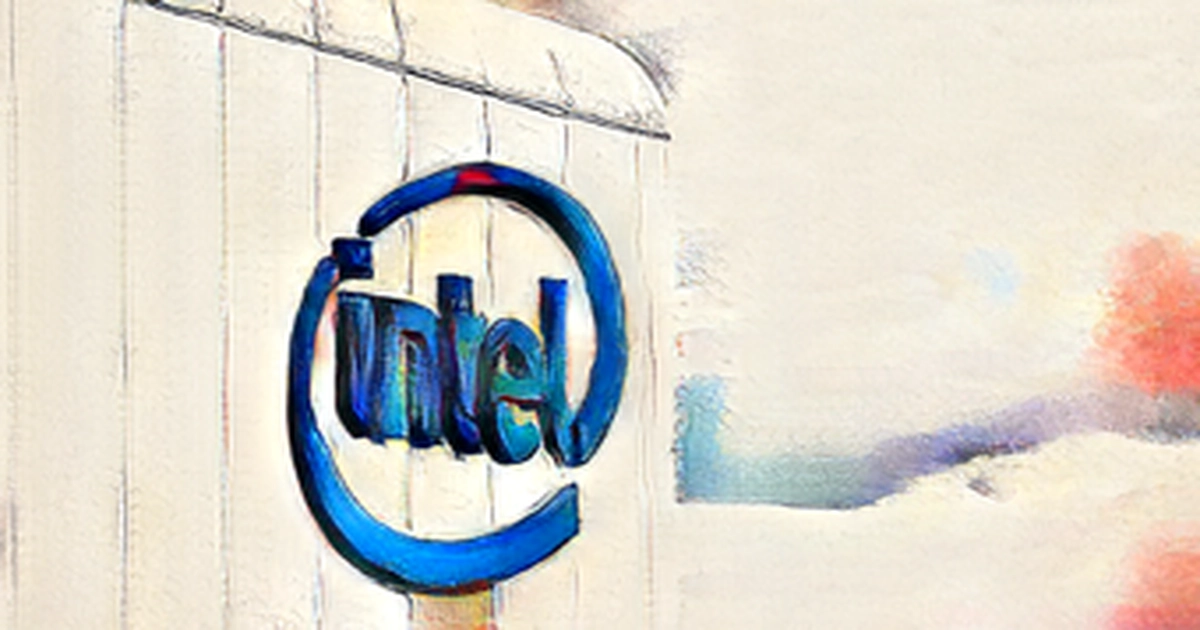 Intel India has announced the expansion of its design and engineering footprint in India with the unveiling of a new 4.53 lakh sq. Here is the facility of ft.
A company statement said that the new centre could help advance Intel India's cutting-edge design and engineering work in client, data centre, IoT, graphics, artificial intelligence, and automotive segments.
The Union Minister of State for Electronics IT, Skill Development Entrepreneurship, Rajeev Chandrasekhar, inaugurated the event.
Nivruti Rai, Minister of IT BT, Higher Education, Science Technology and Country Head, Intel India Vice President, Intel Foundry Services, and C N Ashwath Narayan were among those present.