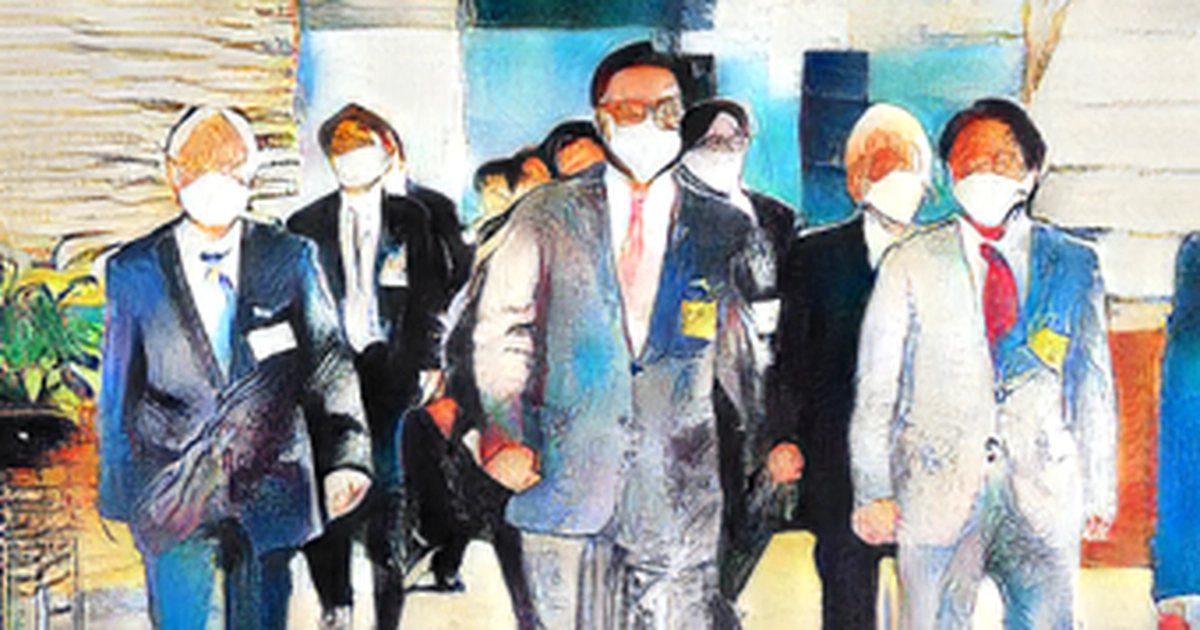 TOKYO Kyodo prime minister Fumio Kishida met with a delegation sent by South Korean President Yoon Suk Yeol on Tuesday, as the two countries try to improve their relations that have sunk to the lowest level in years over wartime issues.
The delegation arrived at the prime minister's office after meeting with Foreign Minister Yoshimasa Hayashi and defense and industry policy chiefs the previous day, agreeing to make efforts to improve bilateral relations.
Chief Cabinet Secretary Hirokazu Matsuno said at a regular press conference that they will closely communicate with the new administration.
The five-day trip to Japan through Thursday, ahead of Yoon's inauguration on May 10, has fueled optimism that the Tokyo-Seoul relationship may finally improve after the victory of the country's main opposition candidate in the March presidential election. Yoon has called for a future-oriented approach.
During the administration of the incumbent President Moon Jae, bilateral relations have deteriorated due to disputes stemming from Japan's colonial rule of the Korean Peninsula in 1910 -- 1945, including the issue of comfort women, who were procured for Japan's wartime military brothels, and compensation demands from South Koreans over what they claim was wartime forced labor.
In addition to the Japanese restrictions on semiconductor material exports to South Korea imposed in July 2019, both sides have long been at odds over islets controlled by Seoul and claimed by Tokyo, known as Takeshima in Japan and Dokdo in South Korea.
Tensions grew on the defense front after an incident in December 2018 when the South Korean navy allegedly locked fire-control radar on a Japanese Self-Defense Forces patrol plane in Japan's exclusive economic zone.