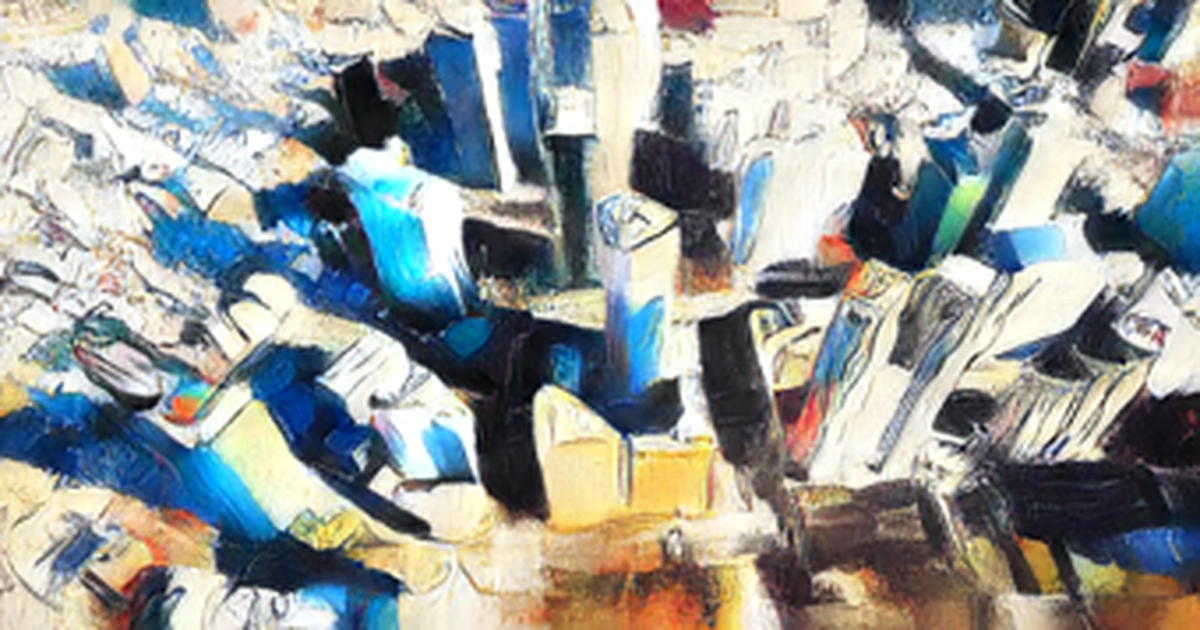 TOKYO Kyodo Japan's daily coronaviruses soared to a record 250,403 cases on Wednesday, as Prime Minister Fumio Kishida faces the challenge of tackling the seventh wave of the COVID 19 epidemic amid renewed concerns over a strain on the medical system.
Kishida said at a press conference after the new lineup for his Cabinet was announced the same day that we will move into a new phase of life with COVID 19 without delay.
Fueled by the highly transmissible Omicron BA. Japan's new COVID 19 cases surpassed 250,000 for the first time, surpassing the previous record of 249,800 on Aug. 3.
Since June and in mid-July, the figure has more than doubled from a week before, according to the new coronaviruses cases. The number of deaths and people with severe conditions has gone up quickly.
The number of cases reported on Wednesday was record in 20 of Japan's 47 prefectures, while Tokyo reported 34,243 cases and Osaka and Aichi prefectures saw 23,730 and 18,862 cases.