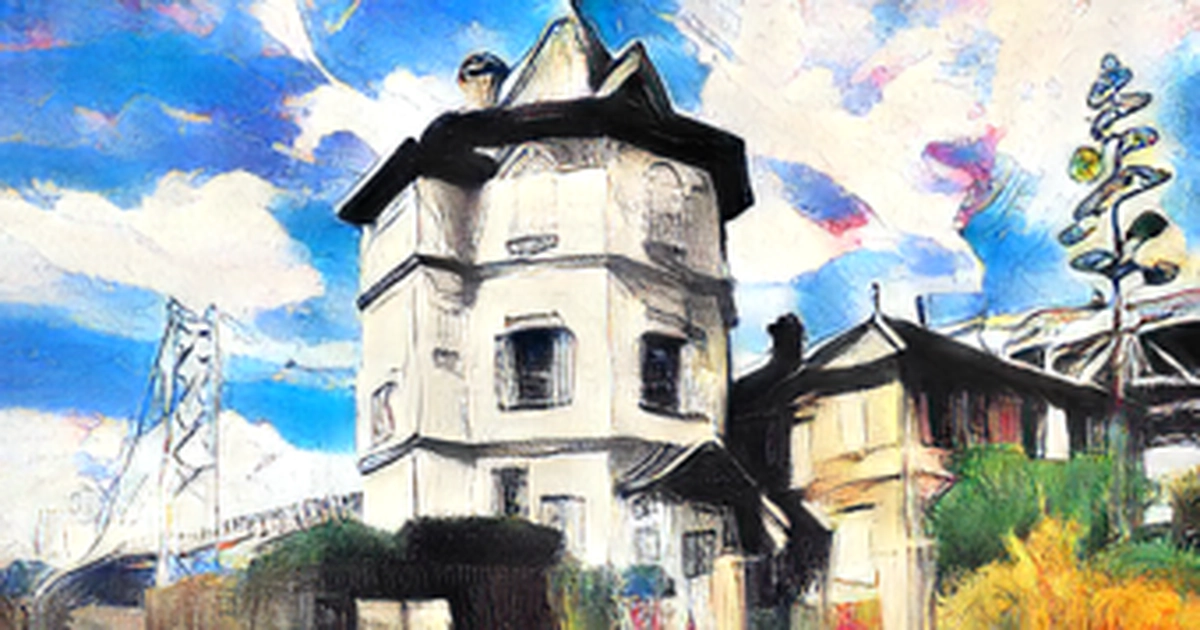 KOBE - A three-storied structure built in 1915 as an annex of a prominent Chinese merchant's villa in this western Japan city is now dedicated to Chinese revolutionary Sun Yat-sen 1866 -- 1925 The pale green octagonal tower at Hyogo Prefectural Maiko Park, located near Akashi Kaikyo Bridge in Kobe's Tarumi Ward, stands out strikingly against the blue sky.
The Sun Yat-sen Memorial Hall and also known as Ijokaku is designated as a national important cultural property. It was built by Wu Jintang, a wealthy Chinese merchant in Kobe, in 1855 -- 1926, and later managed by the Congress of Chinese residents in the city. The facility was donated to the Hyogo Prefectural Government in 1983 and turned into a memorial hall.
Sun had a strong connection with the port city of Kobe, where many Chinese people lived. He visited the city 18 times over the course of his life, and interacted with both Japanese and Chinese businesspeople here.
Ijokaku's pillars and beams are made of wood and its exterior walls are constructed with 5,018 concrete blocks. It is one of the earliest structures in Japan built in such a way, and is very rare. Elaborate designs are used in the window decor, which varies from floor to floor, while the wallpaper has Chinese patterns.
In 1994, the disasembly of the hall began after officials decided to move it 200 meters southwest of its original location due to the construction of the Akashi Kaikyo Bridge. It suffered only minor damage in the Great Hanshin Earthquake in January of the following year, and its relocation was completed in 2000 after restoration and reinforcement against quakes.
This series explores Japan's architectural wonders and secrets of the past.