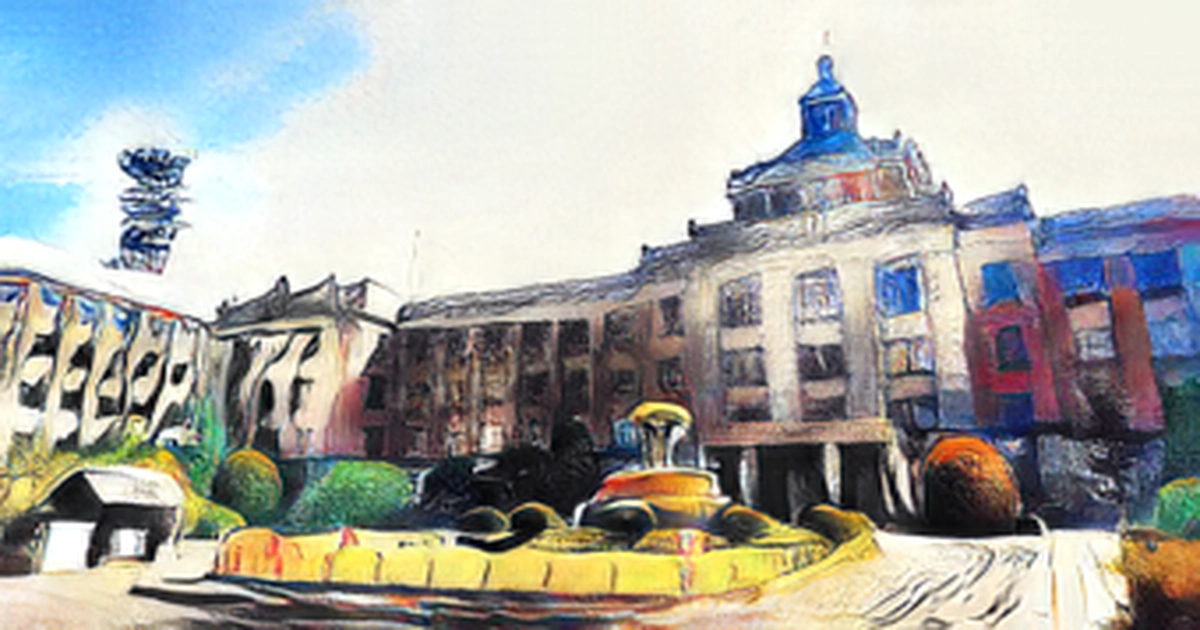 OTSU -- A Japanese ryokan in Nagahama, Shiga Prefecture, lifted its ban on Russian and Belarusian guests after coming under fire for the anti-war but potentially illegal policy.
Shiga prefectural authorities issued administrative instructions to the inn for refusing service to Russian and Belarusian customers.
The statement was removed on April 11, and a new one appeared on the site.
The new message said that business has become acutely aware of our lack of recognition.
The original message was posted on February 26, two days after Russian troops entered Ukraine, according to the prefectural government.
The post said that we expressed our objection to the Russian invasion of Ukraine. We will refuse to accept Russians and Belarusians as guests from here on out. The ban could be infringed by prefectural government officials, who pointed out to the inn that it could violate the Hotel Business Law.
The law allows lodging businesses to refuse service to guests if they appear to commit illegal acts.
A prefectural official said that protesting a war is not a justification for refusing a guest.
Since the ban started, the inn hasn't actually turned away any guest, according to officials.
In a statement posted online, the inn said a senior employee used to work in an area where the civil war occurred in Yugoslavia and knows firsthand about the horrors of war. The inn said it banned Russians and Belarusians because they felt strong emotions and wanted to do something about the current war.
It is now wondering if there is an alternative way to respond.