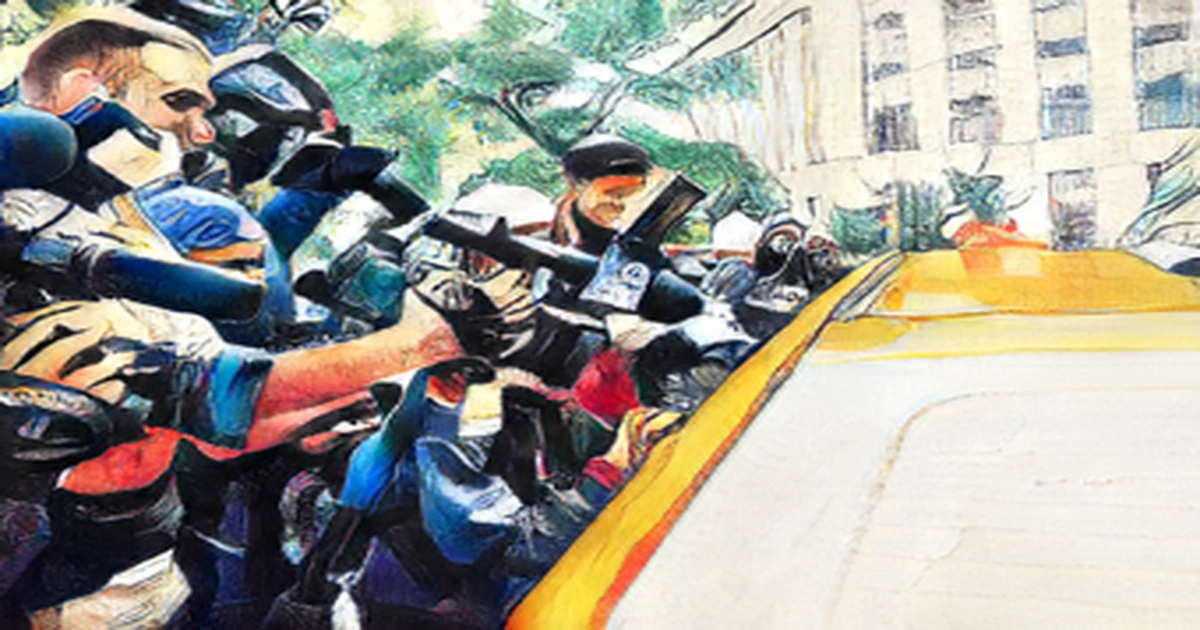 He said that some other media representatives are currently in Lithuania but when they choose this as a permanent place to work, it will be announced.
The minister was talking about support to Ukraine, the security situation in the region and bilateral cooperation after meeting with the Norwegian counterpart, Aniken Huitfelt.
According to Landsbergis, Lithuania will remain open to all free media, dissidents and opposition activists looking for a safe place to live and work. RFE RL said on Thursday it was opening news bureaus in Lithuania and Latvia.
The offices will house teams from its Russia and Belarus services, which have suspended operations because of tighter restrictions on the media in the wake of the Kremlin invasion of Ukraine.
Lithuania's top diplomat said he hoped that journalists from Kyiv, Minsk and Moscow would be able to continue their work in Lithuania, reporting on what is happening in these countries.