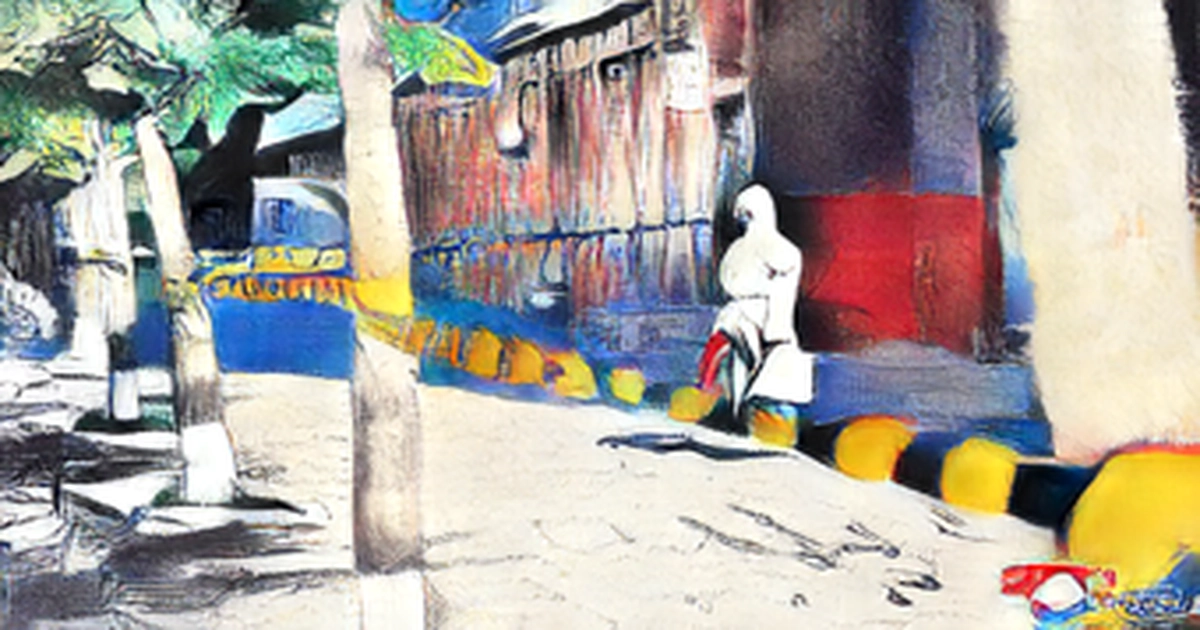 A worker in protective gear stands on an empty sidewalk in Pyongyang, the DPRK, on May 17, 2022, in this photo provided by the Democratic People's Republic of Korea government. TOKYO HANOI SINGAPORE SEOUL - The Republic of Korea's unification ministry said on Friday there was no possibility that COVID 19 would enter the Democratic People's Republic of Korea via contaminated balloons sent by activists in the ROK.
The DPRK said earlier in the day that the country's first outbreak began with patients touching alien things near the border with the ROK.
The DPRK's state media didn't mention the ROK, but the DPRK defectors and activists have flown balloons from the ROK over the heavily fortified border for decades, carrying leaflets and humanitarian aid.
Passengers wait in line before they can be transferred onto their temporary housing for quarantine on December 2, 2021, at Narita International Airport in Narita, east of Tokyo. The Japanese government has lowered its infectious diseases advisory from do not make emergency trips to China, India and 32 other countries, as the risks posed by COVID 19 infections have been eased, according to HIRO KOMAE FILE AP.
Other countries on the list include South Korea, Italy, Germany and France.
Myanmar has confirmed 32 new COVID 19 cases in the past 24 hours, bringing the total tally to 613,628, according to the Ministry of Health on Friday.
The ministry said 4,767 people were tested for COVID 19 in the past 24 hours, and the daily positivity rate was 0.67 percent.
Myanmar has had 19,434 deaths from COVID 19 since the start of the epidemic in March 2020.
A notice warning people not to gather in groups larger than five persons as part of the restrictions to hald the spread of the coronaviruses is displayed at Raffles Place financial business district in Singapore on January 4, 2022. ROSLAN RAHMAN AFP Singapore reported 9,087 new cases of COVID 19 on Friday, bringing the total tally to 1,453, 155.
According to statistics released by the Ministry of Health, 795 cases were detected through PCR polymerase chain reaction tests and 8,292 through ART antigen rapid test tests.
737 of the PCR cases were local transmissions and 58 were imported cases. Among the ART cases with mild symptoms and assessed to be of low risk, there were 7,855 local transmissions and 437 imported cases.
The death toll was 1,415 as two deaths were reported from COVID - 19 on Friday, the ministry said.
On Friday, Vietnam had 927 new COVID 19 cases up from Thursday, up from 88 from Thursday, according to the Ministry of Health.
The total tally came to 10,747, 397 with 43,087 deaths. The ministry said there were approximately 232.7 million doses of COVID 19 vaccines in the country, including roughly 206.1 million shots on people aged 18 and above.