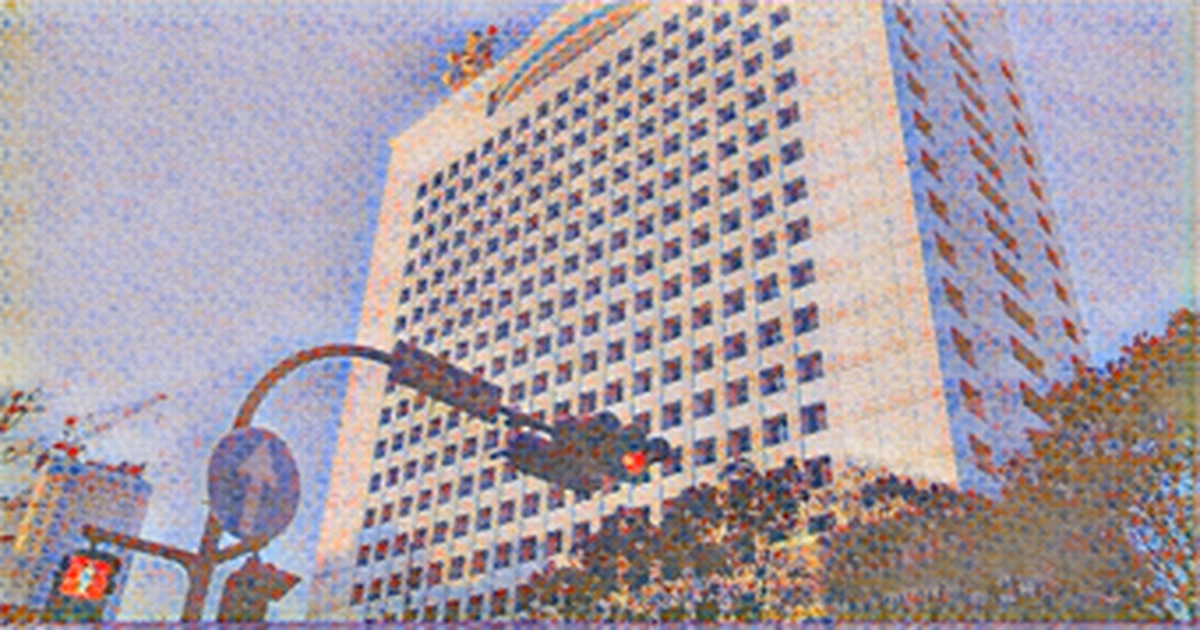 A series of posts threatening to sexually assault people who took the Common Test for University Admissions on January 15 and 16 have been posted online, prompting police to take countermeasures.
The posts, including one that said, Tomorrow is the day when you can grope a bunch of high school girls and not be reported, seem to exploit the mental state of the examinees who do not want to be late for entrance tests. The perpetrators don't know that the test-takers won't report groping to police on the exam days.
In response to the continuous threats, the Kanagawa Prefectural Police have placed officers in uniform around stations that are used by many examinees, among other measures.
As the days for university entrance exams approached, posts like those using the common test groping festival began to crop up on internet bulletin boards. I heard that my friend was groped on the day of the exam in the past, and the number of sexual predators on exam days could also be found.
On January 13, the prefectural police posted a tweet that said: Please use women-only passenger cars as much as possible, and avoid cars that tend to get crowded, via the account of their crime deterrence countermeasures office. On exam days, 54 police stations in Kanagawa Prefecture were asked to place officers on platforms or at the ticket gates of train stations in each jurisdiction from 7: 30 a.m. to 8: 30 a.m. The police also instructed officers to patrol around stations in police cars with their red lights on.