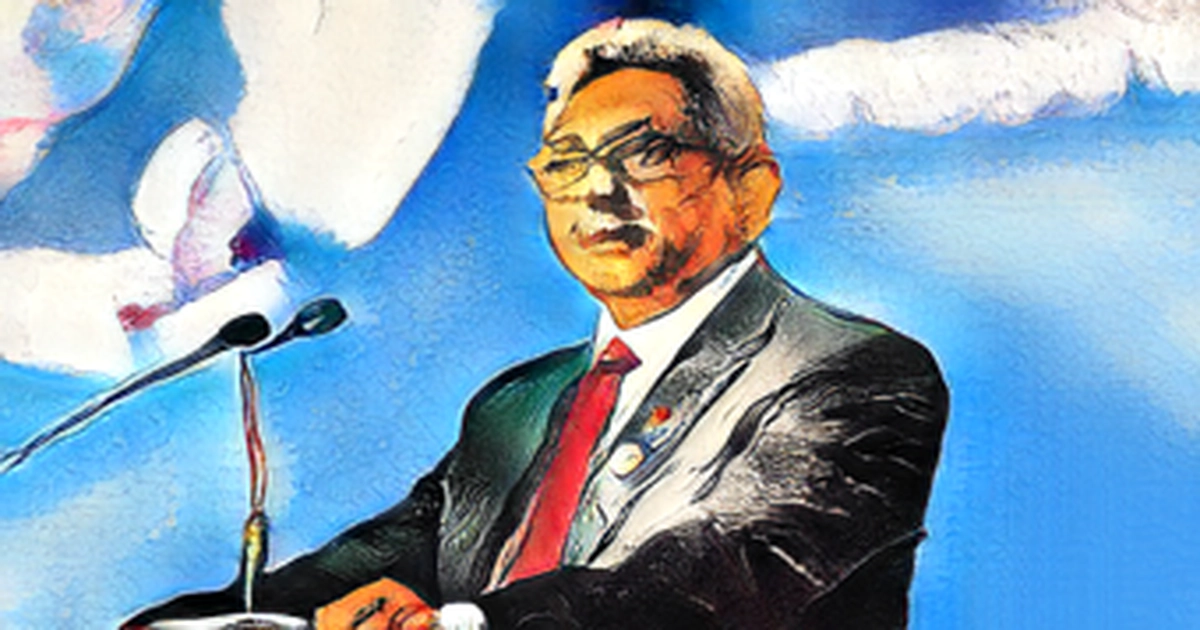 Sri Lanka's ousted president Gotabaya Rajapaksa is expected to arrive in Thailand on Thursday Aug 11 to seek temporary shelter in a second Southeast Asian country after fleeing his island nation last month amid mass protests, two sources said.
Rajapaksa fled to Singapore on July 14th, via the Maldives, after unrest in Sri Lanka's worst economic crisis in seven decades and days after thousands of protesters stormed the president's official residence and office.
The retired military officer then resigned from the presidency, becoming the first Sri Lankan president to quit mid-term.
The former president is expected to leave Singapore and go to Thailand's capital Bangkok on Thursday, two sources said, asking not to be named.
Sri Lanka's foreign ministry did not respond to requests for comment. Thai government spokeswoman Ratchada Thanadirek said he had not made any public appearances since leaving Sri Lanka, and Singapore's government said this month that the city-state had not given him any privileges or immunity.