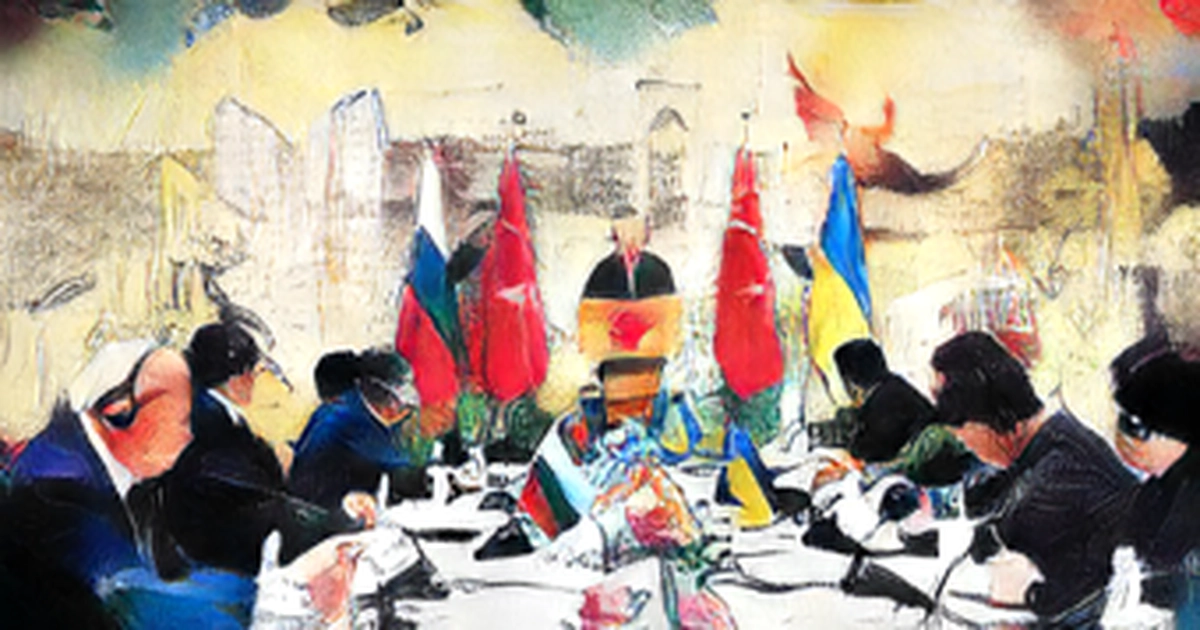 U.S stock futures went up Tuesday, buoyed by optimism over negotiations between Russia and Ukraine.
On Monday, the Dow Jones Industrial Average DJIA rose 95 points, or 0.27%, to 34956, the S&P 500 SPX, increased 32 points, or 0.71%, to 4576, and the Nasdaq Composite COMP, gained 186 points, or 1.31%, to 14355. The S&P 500 has gained ground for eight of the last 10 trading days.
The first face-to-face talks between Russia and Ukraine took place in Turkey on Tuesday. Russian news agency Interfax quoted Russia's lead negotiator as saying progress was made during the talks.
Lukman Otunuga, senior research analyst at FXTM, said a sense of positivity returned to financial markets as the prospects of more ceasefire talks between Russia and Ukraine soothed investor jitters.
The dollarUSDRUB, plunged against the ruble, and oil prices CL. Reports began to emerge after the day s meetings.
The U.S. threatened further sanctions against Russia in a speech by Deputy Treasury Secretary Wally Adeyemo in London.
The two-phased lock down of the financial capital, Shanghai entered the second day, which is the biggest development for the world economy.