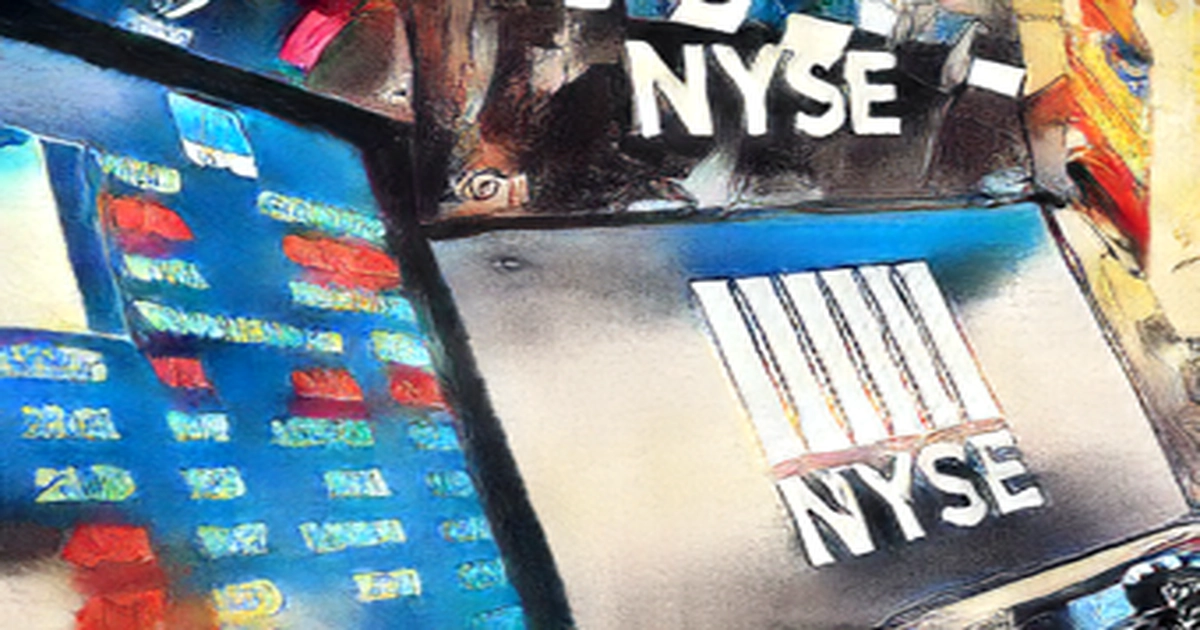 It was not to be as sellers cornered the market towards the close.
Paul Hickey, Bespoke Investment Group, told CNBC's TechCheck on Tuesday that they were in a market where you can't hold on to any rallies. It's not surprising given the trends we've seen over the last few days and I think we're going to see more of this going forward. Jake Dollarhide, chief executive officer at Longbow Asset Management in Tulsa, Oklahoma, told Reuters on Tuesday that it was just fear-based selling.
He said that it can't just be the Fed's going to raise rates to stave off inflation, because we've seen that before. The investors are worried about everything from rates and inflation to the war in Ukraine, supply chain problems, and China's COVID 19 lockdowns, according to Dollarhide.
Technology stocks went up Tuesday with the Nasdaq Composite gaining 114.42 points or 0.98 percent to close at 11,737. The benchmark tech index had been ahead more than two percent earlier in the day.
The Dow Jones industrials fell by 84.96 points or 0.26 percent to 32,160. The Standard and Poor's 500 climbed 9.82 points or 0.25 percent to 4,001. The U.S. dollar was lower earlier in the day when dollar bulls came to the currency's aid, despite the fact that it was closer to the dollar's value on foreign exchange markets.
The euro had rallied to 1.0585 earlier in the day, to 1.0529, approaching the New York close Tuesday.
The British pound dropped to 1.2306 at the beginning of the day. The Japanese yen was down to 130.42.
The Australian dollar dropped to 0.6934. The New Zealand dollar was down to 0.6285.
Germany's Dax rose 1.15 percent on overseas equity markets. The Paris-based CAC 40 added 0.51 percent. The FTSE 100 was up 0.37 percent in London.
In Japan, the Nikkei 225 closed the day with a 152.24 points or 0.58 percent loss at 26,167. After being significantly lower, the Australian All Ordinaries recovered a bit to close Tuesday down 72.70 points or 0.99 percent at 7,285. In New Zealand, the S&P NZX 50 declined by 152.25 points or 1.34 percent to 11,229. The Kospi Composite fell 14.25 points or 0.25 percent to 2,596 in Seoul. The Hang Seng in Hong Kong closed down 368.27 points or 1.84 percent at 19,633. China's Shanghai Composite, going against the trend, increased 31.70 points or 1.06 percent to close Tuesday at 3,035.