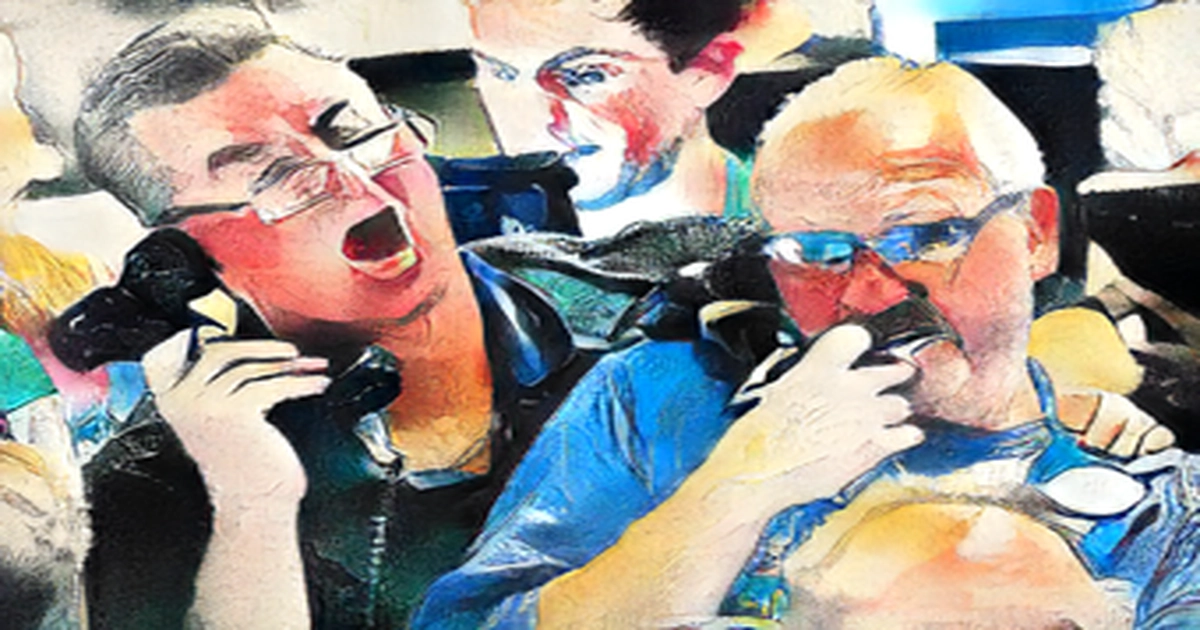 NEW YORK, New York - U.S. stocks fell on Wednesday as the U.S. imposed more sanctions on Russia, and the Federal Reserve released minutes of its last monthly meeting.
Russia's third and fourth biggest banks, Alfabank and Sherbank, were hit, along with President Vladimir Putin's two adult daughters.
On Wednesday, the main consternation was speculating about the fed's next move in light of the minutes of their last meeting.
James Caron, of Morgan Stanley Investment Management, told CNBC on Wednesday that the stock market is starting to get real, because of the idea of $60 billion Treasurys and $35 billion in mortgages.
It's starting to get real, if they do another 50 basis points hike in May and another 50 in June. It's not a tailwind for stocks. The sellers of technology stocks were the most prominent on Wednesday. The Nasdaq Composite fell 315.35 points or 2.22 percent to 13,888. The Dow Jones industrials fell by 144.67 points or 0.42 percent to 34,496, down 144.67 points or 0.42 percent. The Standard and Poor's 500 retreated 43.97 points or 0.97 percent to 4,431. The U.S. dollar remained supreme on foreign exchange markets. The euro was weakened to around 1.0895 at the close of New York on Wednesday. The British pound fell to 1.3068. The Japanese yen fell to 123.79. The Swiss franc was softer at 0.9333.
Australian and New Zealand dollars were reined in to 0.7511 and 0.6919 respectively.
On Wednesday, there were heavy falls on European equity markets. In Germany, the Dax fell 2.21 percent, while the CAC 40 fell 1.89 percent in Paris, France.
The FTSE 100 in London declined a bit more modest 0.34 percent.
The Hang Seng in Hong Kong dived 421.79 points or 1.87 percent to 22,080 on Asian markets. The Australian All Ordinaries fell 44.90 points or 0.57 percent to 7,788. In New Zealand, the S&P NZX 50 fell 42.09 points or 0.35 percent to 12,074. The Shanghai Composite was virtually unchanged from Friday's close, adding just 0.71 of a point or 0.02 percent to 3,283.