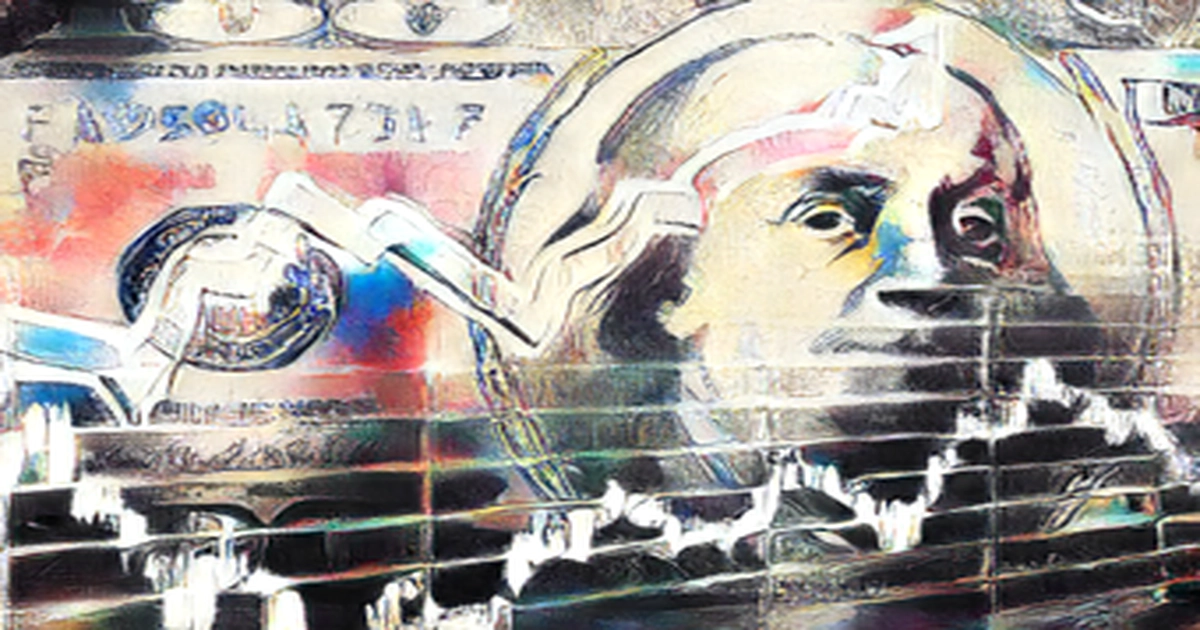 SYDNEY, NSW, Australia-stocks in Asia were under water Monday, with major falls being recorded across the board as inflation fears stoked sentiment, while prospects of further lockdowns loomed in China, pressuring economic growth forecasts.
Major currencies took a bath as demand for the U.S. dollar accelerated. Sean Callow, a senior FX strategist at Westpac, told Reuters Monday that risk appetite is fragile and yield spreads continue to suggest further upside on the Dollar Index.
We look for continued demand for DXY on dips, with 104 already being probed and still potential for a run towards 107 multi-week. In Japan, the Nikkei 225 plunged 684.22 points or 2.53 percent to 26,319. Australia's All Ordinaries Index fell by 109.70 points or 1.47 percent to 7,357. In New Zealand, the S&P NZX 50 fell 227.68 points or 1.96 percent to 11,381. The Hong Kong stock market was closed for a public holiday. China's Shanghai Composite, going against the trend, went up 2.58 points or 0.09 percent to 3,004. The euro was well out of favour approaching the Sydney close Monday, trading at 1.0504. The British pound dropped to 1.2269. The Japanese yen was weaker at 131.18. The Swiss franc was unaffected by 0.9934.
The Australian dollar fell to 0.7002. The New Zealand dollar fell sharply to 0.6346.