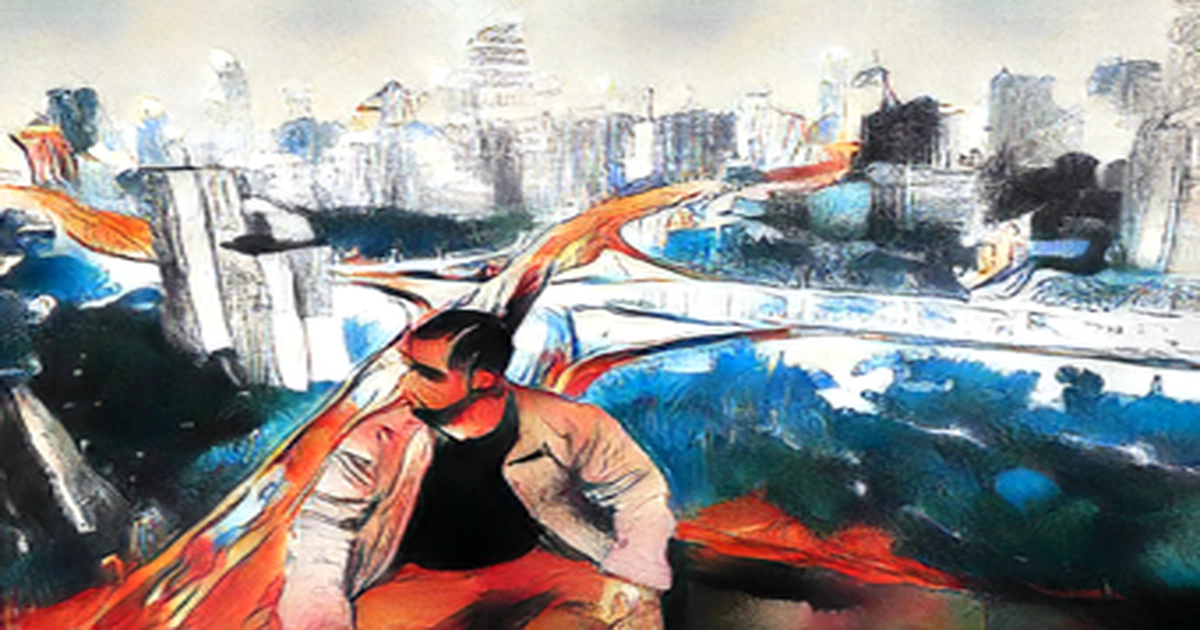 SYDNEY, NSW, Australia- Stocks in Australia and South Korea edged up on Wednesday, but they were under pressure in most areas of Asia.
The Australian All Ordinaries gained 21.00 points or 0.28 percent to 7,406. 30.
In Seoul, South Korea's Kospi Composite increased 7.82 points or 0.29 percent to 2,707. 00.
The Nikkei 225 lost 451.69 points or 1.68 percent in Japan to 26,393. 03.
The S&P NZX 50 slid 109.17 points or 0.89 percent to 12,088. 75.
China's Shanghai Composite was down 12 points in late trading, while the Hang Seng in Hong Kong was off 315 points.
The U.S. dollar was able to gain against the dollar bloc because of its strength against a basked of currencies on Wednesday.
By the Sydney close Wednesday, the euro dropped to 1.1107. The British pound fell to 1.3299. The Jpanese yen weakened to 115.15. The Swiss franc was slightly lower at 0.9190.
The Canadian dollar was little changed at 1.2728. The Australian and New Zealand dollars were strong, at 0.7256 and 0.6763 respectively.
Overnight on Wall Street, the Dow Jones was the biggest loser. The key index dropped 597.65 points or 1.76 percent to 33,294. 95.
The Nasdaq Composite fell 218.94 points or 1.59 percent to 13,532. 46.
The Standard and Poor's 500 fell 67.68 points or 1.55 percent to 4,306. 26.