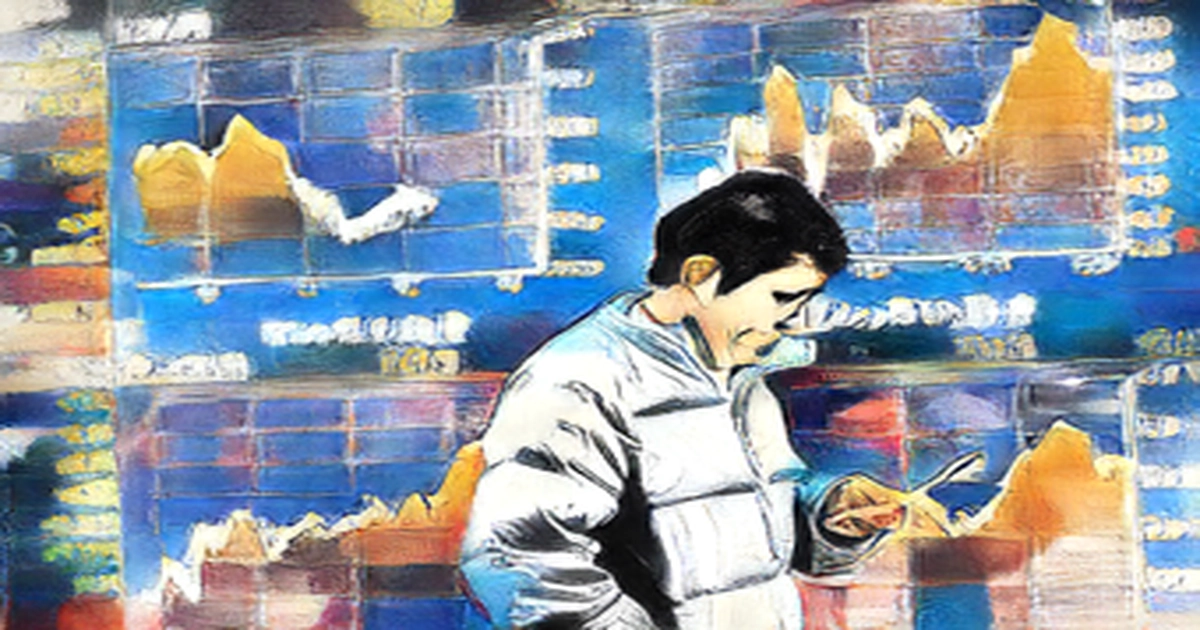 SYDNEY, NSW, Australia- Stocks in Asia were mostly lower on Tuesday, although the major indices came off their lows.
Michael Harnett, chief investment strategist at Bank of America, told Reuters on Tuesday that inflation means the Fed must tighten until it breaks the economy or the market. Asset prices have to reset lower until it happens. The Nikkei 225 closed the day with a 152.24 points or 0.58 percent loss at 26,167. After being significantly lower, the Australian All Ordinaries recovered slightly to close Tuesday down 72.70 points or 0.99 percent at 7,285. In New Zealand, the S&P NZX 50 declined by 152.25 points or 1.34 percent to 11,229. The Kospi Composite fell 14.25 points or 0.25 percent to 2,596 in Seoul. The Hang Seng in Hong Kong was down 350 points at the time of writing.
China's Shanghai Composite was up 31.70 points, or 1.06 percent, to close Tuesday at 3,035. Commodity currencies extended losses on foreign exchange markets while the major clawed back a few points. The euro picked up steam to see out the Asian day around 1.0575. The British pound was a fraction stronger at 1.2333. The Japanese yen was soft but steady at 130.33 The Swiss franc was unaffected by 0.9925.
The Canadian dollar traded in a tight range around 1.3012. The Australian dollar fell to 0.6956. The New Zealand dollar was down to 0.6319.
Overnight on Wall Street, the Nasdaq Composite plunged 521.41 points or 4.29 percent to 11,623. The Dow Jones fell by 653.67 points or 1.99 percent to 32,245. The Standard and Poor's 500 fell 132.06 points or 3.20 percent to 3,991.