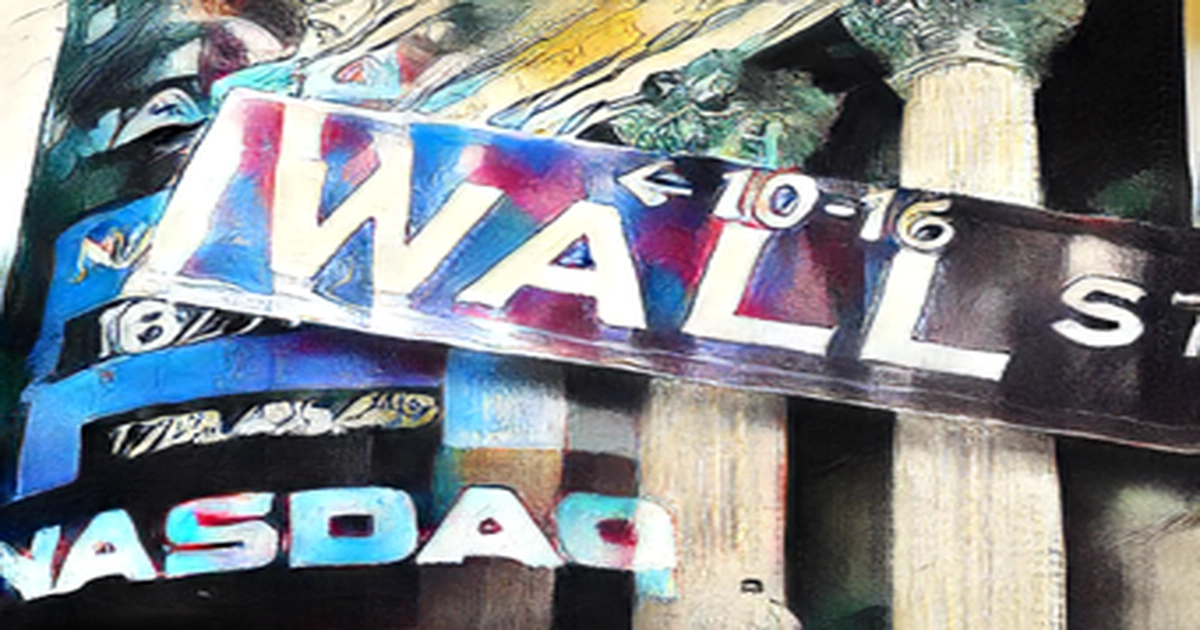 Markets were disappointed with the lack of progress in the diplomatic talks between the Ukraine and Russian foreign ministers. Both sides reported little progress and no immediate prospect of a ceasefire.
Timothy Lesko, senior wealth advisor at Mariner Wealth Advisors, told CNBC that the market's violent gyrations seem to be tied to the Ukraine-Russia peace talks and the subsequent volatility of energy costs.
The drop in commodity prices seemed to trigger a relief rally that is unwinding a bit as peace talks seemed fruitless. U.S. stocks reversed gains on a day earlier in the day, falling across the board on Thursday, although losses were limited.
The Dow Jones Industrial Average fell by 112.18 points, or 0.34 percent, to 33,174. The Standard and Poor's 500 dropped 18.36 points, or 0.43 percent, to 4,259. The Nasdaq Composite was worst, declining 125.58 points, or 0.95 percent, to 13,129. The situation was worse in Europe, where the German Dax fell 2.93 percent. The CAC 40 fell 2.83 percent in Paris. London's FTSE 100 was down 1.27 percent.
The Australian All Ordinaries increased by 87.60 points or 1.19 percent to 7,419. The S&P NZX 50 added 141.13 points or 1.20 percent to 11,926. In South Korea, the Kospi Composite rose 57.92 points or 2.21 percent to 2,680. The Hang Seng gained 262.55 points, or 1.27 percent, in Hong Kong, to 20,890. The U.S. dollar regained its footing against the major Thursday, but struggled against the commodity bloc.
The euro fell to 1.0988 by New York on Thursday. The British pound dropped to 1.3084. The Japanese yen fell to 116.12, a one month low. The Swiss franc fell to 0.9303.
The Canadian dollar was up to 1.2768 at the same time. The Australian dollar went to 0.7360.